Tauranga community unite to replace stolen trailer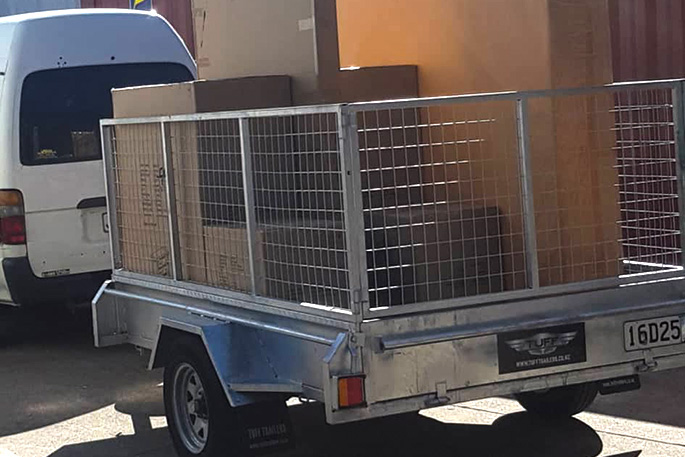 Members of the Tauranga community are getting behind Jason Lunn, who had his trailer stolen over the weekend.
Jason uses the trailer to regularly collect toys for children from around the Papamoa suburb.
A police spokesperson says Jason's trailer hasn't been located, and they advise anyone with information to get in touch with police on their 105 line.
Members of the community have come together and formed a Givealittle page, to raise money for a new trailer.
Jason's trailer was stolen from the corner of Chester Street and Coventry Street in Judea, and the locks on his trailer were cut through by the thieves.
A well-known community man, Jason is in his third year of doing his Christmas toy run, and he has also started doing a 'dead fridge and freezers' pick up around the neighbourhood.
The organiser of the Givealittle page describes Jason as selfless, giving, and a community focused man.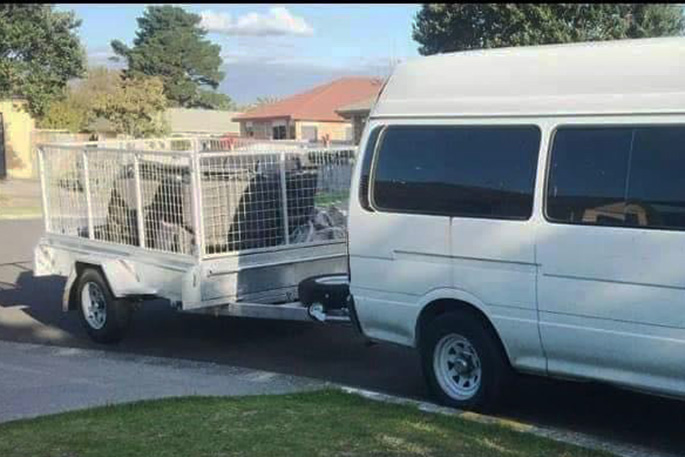 "Without his trailer, which was sadly stolen, he cannot service the community he is the heart of. Let's get Jase a new trailer guys! Anything from 20c to $10 will make a huge difference!
"The money will be received directly by Jase and I will assist him in purchasing a new trailer. We will let you know which trailer he has purchased with the funds, and then Santa Claus/Jason Lunn can continue on his good work.
"Any additional funds will go towards funding Jase's fuel for the multiple journeys he selflessly pays for whilst helping those in need, and requesting nothing in return."
In only two days, 101 donors have contributed to Jason's new trailer, raising $2070 which exceeds the Givealittle page goal of $2000.
To donate to Jason's Givealittle page, click here. If anyone has any information on where his stolen trailer may be, contact police on 105.
More on SunLive...