Café Scientifique to explore intermittent fasting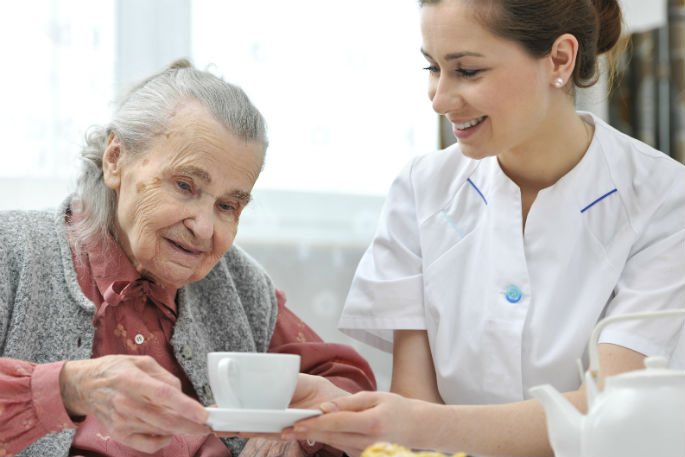 Exploring the role of intermittent fasting and dietary modification as potential therapies in a variety of neurological disorders.
This is what will be discussed at the next Café Scientifique in Tauranga this month.
The guest speaker will be Matthew Phillips who is a neurologist based in Waikato Hospital.
In 2017, Matthew and his team completed the world's first randomised controlled study involving a ketogenic diet in people with Parkinson's disease.
This year a similar randomised controlled study will be undertaken in people with Alzheimer's disease.
"Aging is accompanied by a mild energy production deadline at many structural levels in cells throughout the body," says information on the event website.
"In Parkinson's and Alzheimer's, this decline is pathologically accelerated in certain neurons. Since they are multi-targeted, metabolic therapies such as calorie restriction, intermittent fasting, and high-fat, low-carbohydrate ketogenic diets may be able to restore the energy decline; ketogenic diets are probably the most sustainable of these options in PD and AD."
The Café Scientifique is taking place in Tauranga on Monday June 17 at 7pm at the Tauranga Yacht and Power Boat Club.
For more information and to register for the event, click here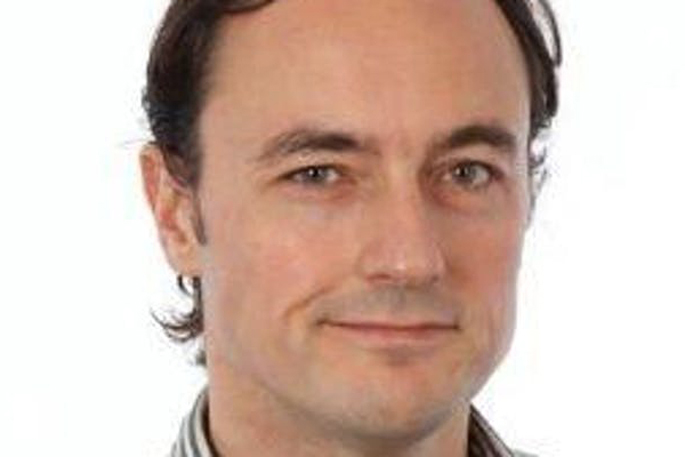 Guest speaker Matthew Phillips. Image: Eventbrite event page.
More on SunLive...