Armed arrest outside Tauranga motel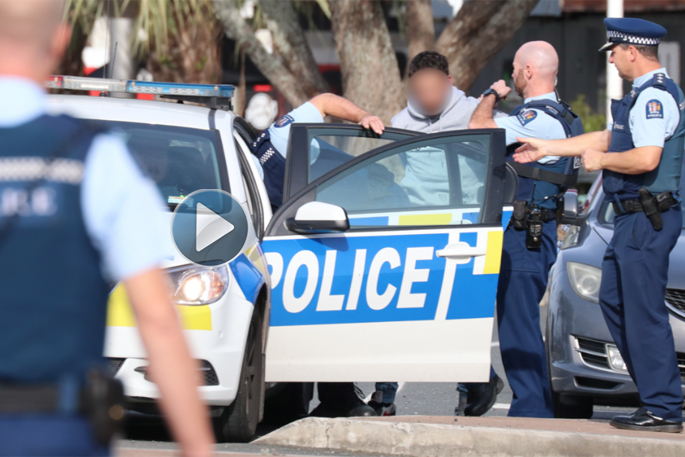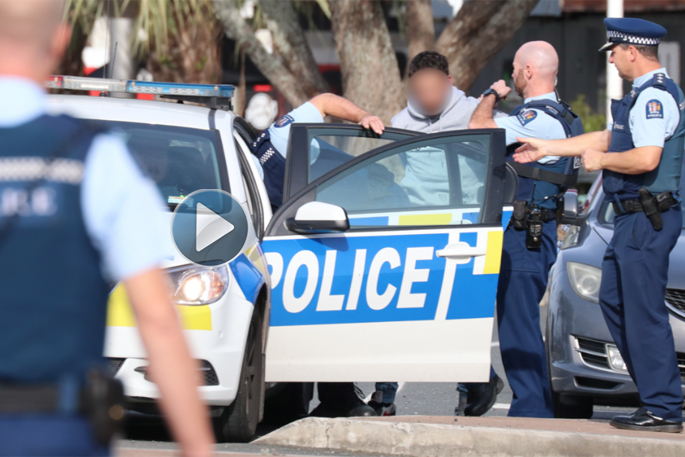 Click the image above to watch the video
Allan Andrew's Monday morning proved to be different than most after armed police swarmed outside his motel on The Strand.
A person was arrested outside Strand Motel around 12pm, and a witness says the accused reportedly had a firearm in his possession.
A police spokesperson says a person has been taken into custody and inquiries are ongoing.
Allan says he and his wife were enjoying their midday coffee when the commotion unfolded in front of their eyes.
"It was time to have a bit of a break, and we look out the window and there was a whole pile of police.
"We saw the gentleman being man handled and arrested, and I've just found out about now that he did have a weapon."
Allan says police were in all directions surrounding the motel.
"I take my hat off to the police. You want to play up in this town, and they'll be here in minutes, seconds I would imagine.
"I didn't see him with a firearm, the police had firearms, and whether one of those firearms were taken off him, I'm not sure about that."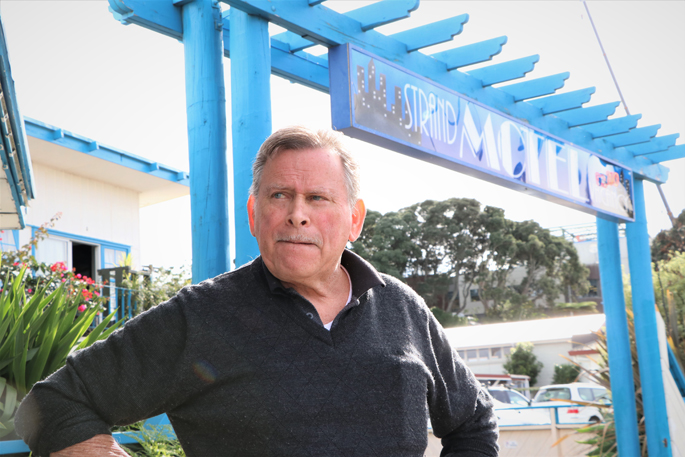 Strand Motel managing director Allan Andrews. Photo: Daniel Hines/SunLive.
More on SunLive...