Community champion has trailer stolen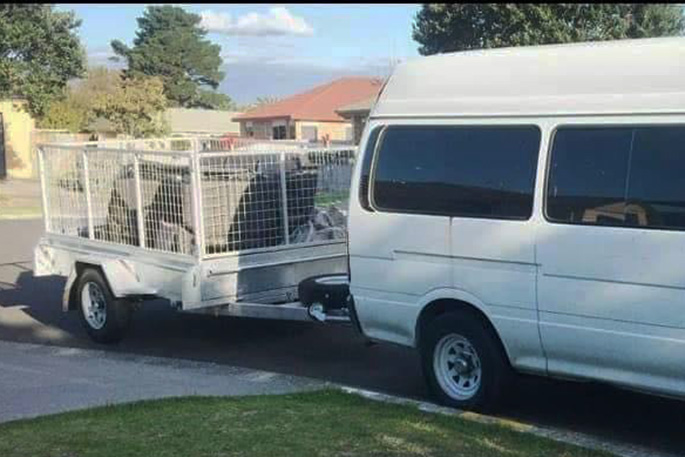 Jason Lunn, who regularly collects toys for children from around the Papamoa suburb has had his trailer stolen.
Police received the report of the trailer theft yesterday morning, Saturday June 8.
The trailer was stolen from the corner of Chester Street and Coventry Street in Judea. The locks that Jason had to secure the trailer were cut through by thieves.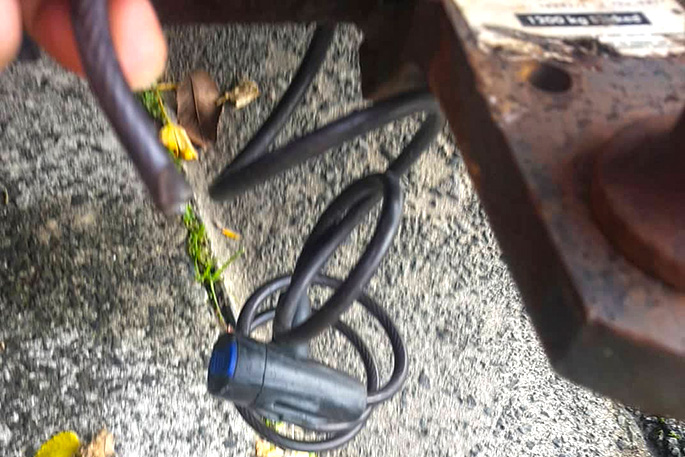 Lock severed
Jason's acts of kindness are well-known from within the Papamoa community. Now into his third year of doing his Christmas toy run, he uses his own resources to help provide toys outgrown by families to pass on to families with children who will give the toys a new home.
Along with others, he has collected, wrapped and delivered Christmas presents to children in need, using social media to check for nominations of children who would receive the gifts, and notifications from people wanting to donate.
He also started doing a 'dead fridge and freezers' pick up around the neighbourhood.
His community spirit has extended even further beyond doing deliveries and pick ups. He's also been 'caught' rescuing a puppy wandering along Papamoa Beach Rd and returning it to his owner, and linking up people across social media who have lost and found items.
He's often also out and about mowing lawns for people across the suburb.
One of Jason's friends has started a Givealittle page to help raise funds for him to buy a new trailer, writing:
"Jase is a selfless, giving, community-focused man who helps the needy and never asks for anything in return. Without his trailer, which was sadly stolen, he cannot service the community he is the heart of. Let's get Jase a new trailer guys!" and "And then Santa Claus (Jase Lunn!) can continue on his good work"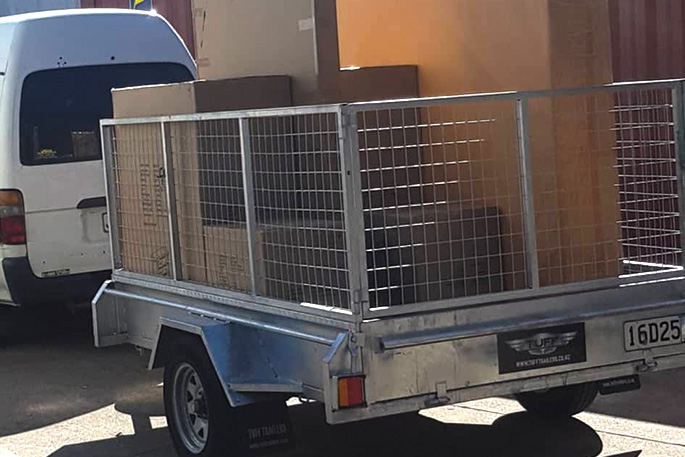 Police report that the trailer was believed to be stolen between Friday afternoon June 7 and Saturday morning June 8.
"There is not believed to be any CCTV footage in the area," says a Police spokesperson, "but we urge any neighbours with CCTV on their properties to check this and pass it on to Police if there is anything suspicious between Friday around 3pm and Saturday at 9:30am."
Anyone knowing any information about the trailer theft can contact Tauranga Police on 07 577 4300 or anonymously on 0800 555 111 Crimestoppers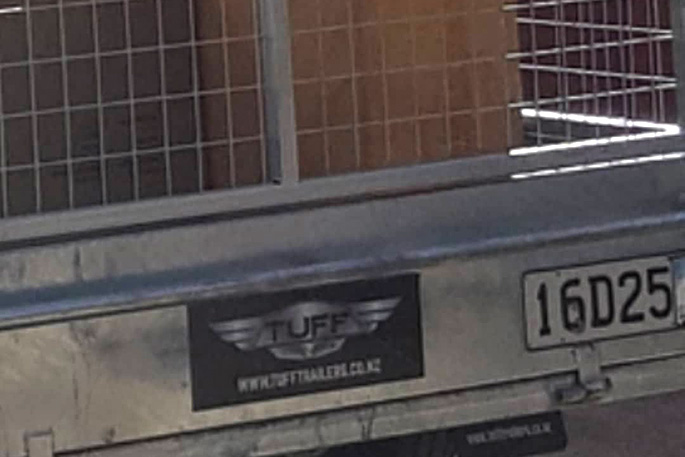 More on SunLive...