Road safety funding cut in Budget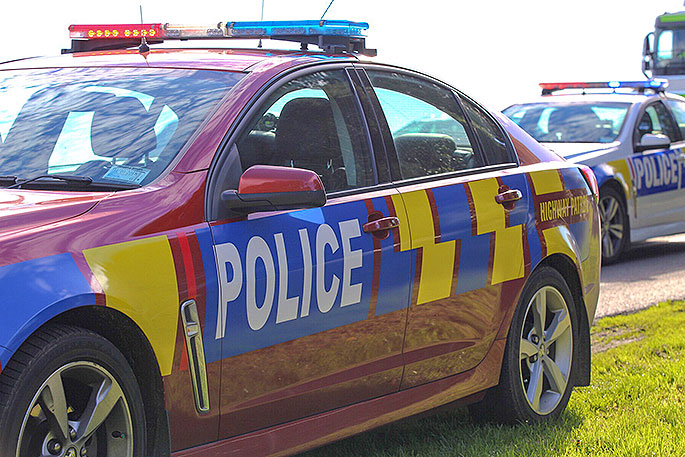 National's Spokesperson for Police Chris Bishop is demanding that the Government explain why the Budget contains a $10 million funding cut for Police to deliver the Road Safety Programmes.
"The Government has repeatedly said that it has made road safety one of its highest priorities," says Chris.
"However, Budget 2019 appropriates spending of $331 million in Vote Police to cover the delivery of services outlined in the New Zealand Road Safety Programme directed towards the achievement of the road safety outcomes, down from $341 million in 2018/19 – a cut of nearly $10 million.
"This will mean fewer traffic cops on the road, fewer breath tests, and less enforcement of our driving laws. None of this enhances 'wellbeing', particularly when the Government has a 'Vision Zero' target for the road toll and has boasted that it has made road safety one of its highest priorities.
"This is yet another example of Government rhetoric being on a collision course with actual facts," says Chris.
On June 6, the Minister for Police, the Hon Stuart Nash announced that a total of 831 new frontline Police have been deployed to communities around the country during the 2018/19 financial year. New recruits have been training at the Police College in Porirua and at two innovative training wings in Auckland.
"The Wellbeing Budget contains more than $260 million in new initiatives for Police," says Stuart. "Thanks to this new investment, Police can strengthen controls on the use of firearms. They will be able to take the most dangerous weapons out of circulation and begin the next stage of reforms to reduce the risk of firearms falling into the wrong hands."
The new initiatives for Police include $168 million for payments and administration of the gun buyback scheme; $41.8 million to tackle family violence; $5.86 million for victim video statements; $37.19 million to provide all emergency services - Police, Fire, and Ambulance - with state of the art new digital communications capabilities and to ensure the integrity of the current system in the interim; and $8.778 million for other initiatives across the wider justice sector, such as mental health, addiction and alcohol and drug programmes.
"In addition we are making a substantial investment of $455 million in frontline mental health services. Police officers have been under pressure because a lack of health resources meant they were the first line of response to mental health needs. Improving mental health care is one of our long-term challenges," says Stuart.
"Associate Transport Minister Julie Anne Genter and Police Minister Stuart Nash need to explain how they have overseen a funding cut to Road Safety," says Chris.
More on SunLive...