What's on today - Batman, running and messy church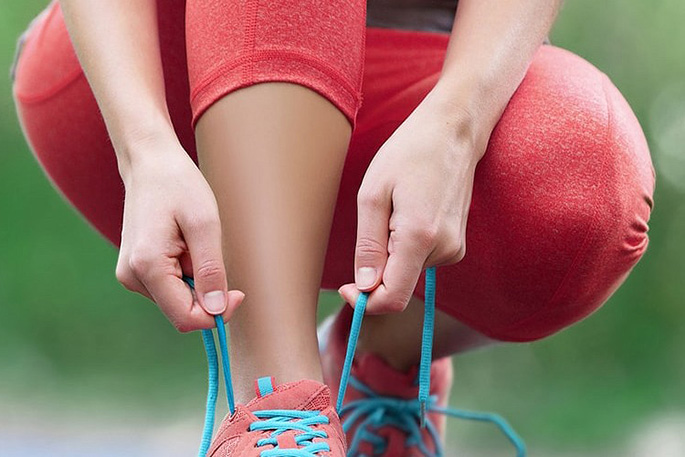 Kia ora and welcome to Sunday.
Despite the chillier temperatures, today's weather forecast is looking fine apart from evening cloud.
Light southerlies will tend to westerlies in the afternoon, so make sure you are dressed warmly. It's a three-clothing and one-windproof-layer day with an expected high of 15 and an overnight of 8 degrees.
On Monday June 10, we're expecting cloudy periods with westerly breezes. On both Tuesday and Wednesday, the forecast is showing a few showers but clearing later in the day.
It's only three days to go until Fieldays at Mystery Creek, which run from June 12 -15.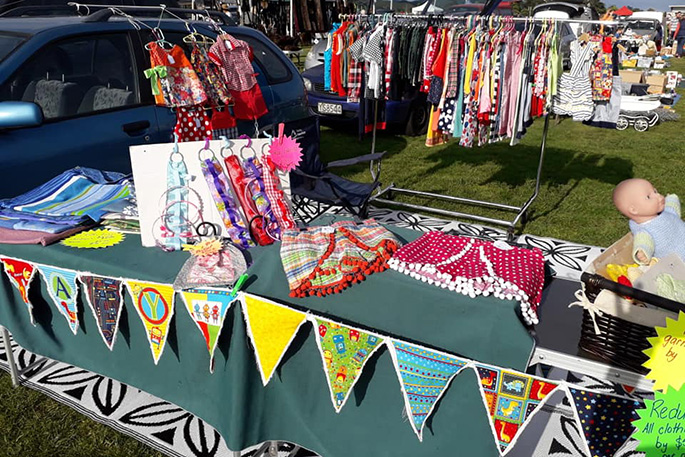 Papamoa Lions Club Market is on today from 8am – 12pm at Alice Lane, off Parton Rd in Papamoa. Check it out here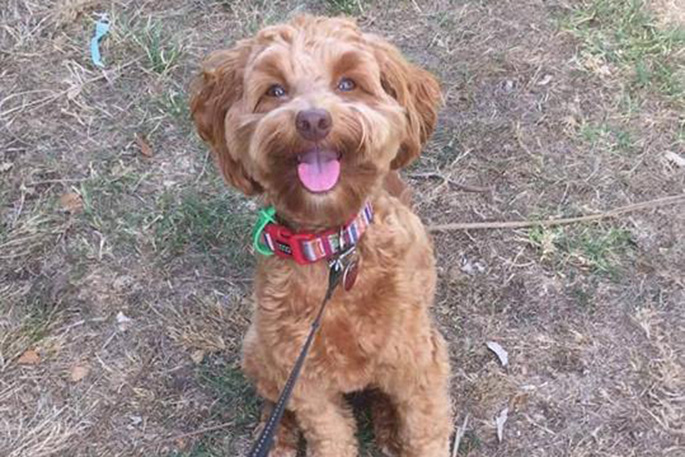 Also in Papamoa today is Polly's Papamoa Playdate from 2-3pm at Simpson Reserve. This is a doggy playdate for all in Papamoa and surrounding areas.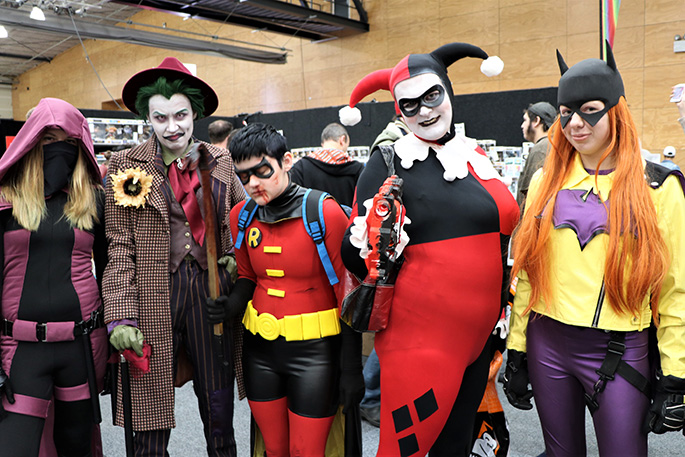 The Armageddon Expo is on today once again transforming Baypark Arena into pop culture wonderland from 10am -5pm. '#BAYOFGEDDON' 2019 features a chance to meet celebrity guests from Outlander, Shadowhunters, Teen Wolf, The Hobbit and so many more from the worlds of film and TV, animation, comics and beyond. Come dressed up as your favourite character. More information here and here.
Are you a true Super Saiyan? Well now is the time to prove it. Head to the Main Stage at Armageddon before the challenge begins at 3.15pm and you will have the opportunity to showcase the famous Dragonball Z Kamehameha move.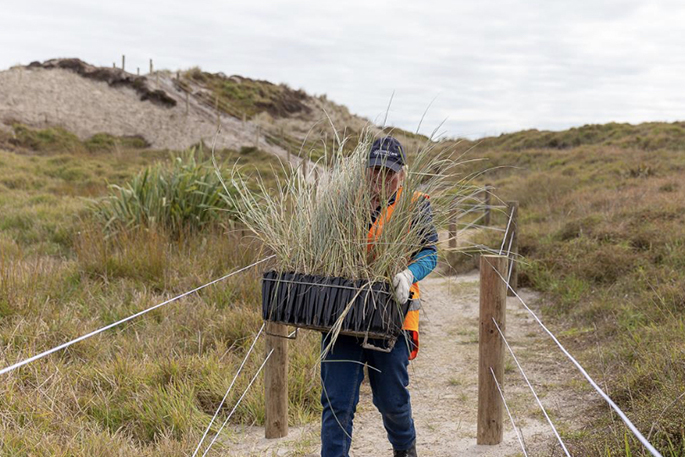 Do your bit to help protect sand dunes and have fun at the same time by helping out from 10am – 12noon at the Dune Planting Day at Mount Maunganui. More information here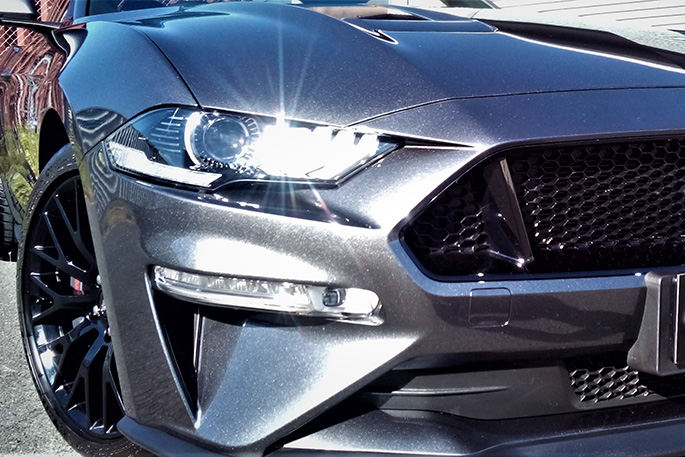 Coffee and Cars Tauranga is an opportunity to show off your cool car, enjoy spot prizes, coffee, hot food and good vibes with other cars and car people. The event runs from 10am – 12noon at 32/23 Tukorako Dr, Mount Maunganui. For more info click here
The Buried Village in Rotorua is hosting an Open Day to commemorate the 133rd anniversary of the Tarawera eruption. Entry is by gold coin donation. For more click here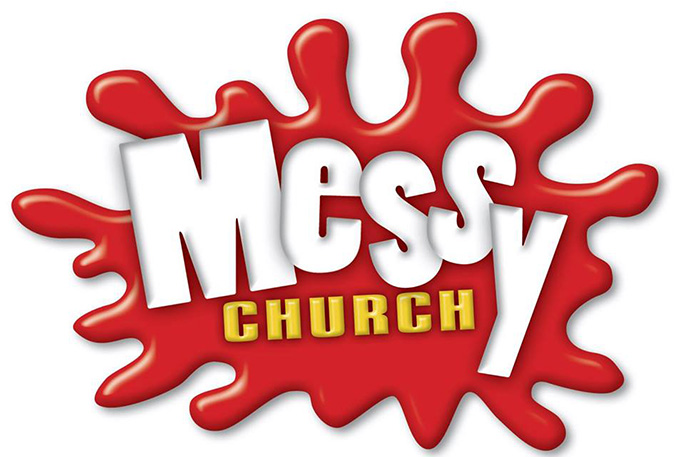 Tauranga Mums are hosting Messy Church at St Johns Anglican Church in Bureta Rd, Otumoetai from 4-6pm. Come along for fun activities, a celebration time and a meal. More here
If you love looking at art go see the group exhibition from artists Arohanoa Mathews, April Shwe, Tiare Dickson, Skye Colonna and Te Manaia Jennings which is on at The Incubator Creative Hub at Tauranga Historic Village. The exhibition is titled Te Whānau O Matariki - An Exhibition, signifying this group of established and emerging artists gathered as a family under the Matariki star exhibiting over this Maori Lunar calendar. More here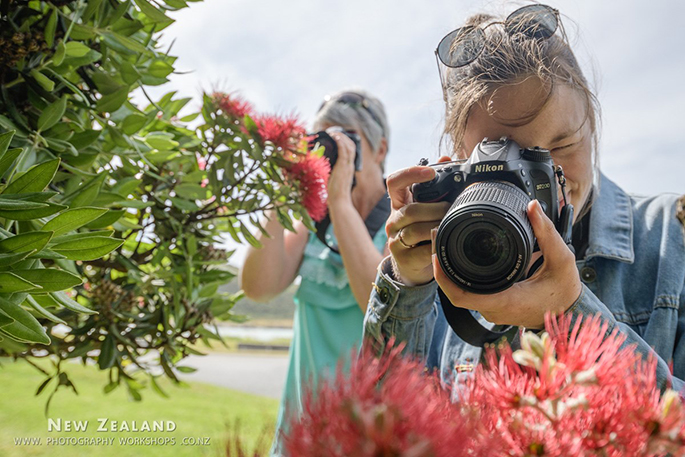 Photographer Ken Wright is hosting a free weekend seascape and waterfalls photography workshop. Check out details here
Batman and Wonderwoman are the superheroes at today's Superhero Sunday at CBK Tauranga in Spring Street. Come meet Batman and Wonderwoman between 2-4pm, and enjoy book reading, entertainment, balloon twisting and bubbles and photos. Superhero Sunday is on every Sunday with different superhero characters each week. More here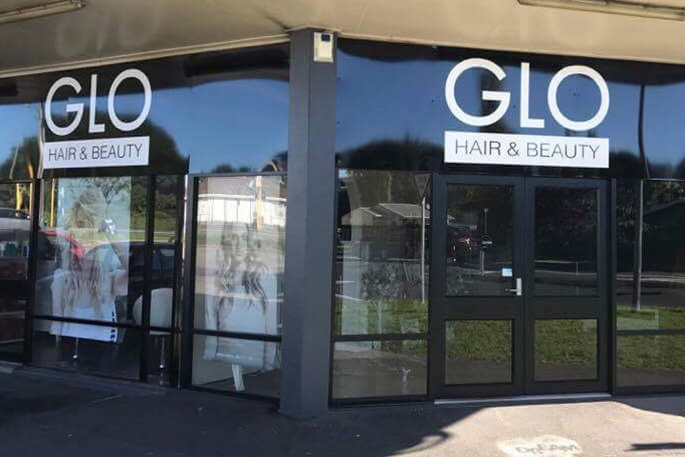 A fundraiser is taking place for the Judea Under 12 rugby team at GLO Hair and GLO Barber at the Brookfield shops. From 9am-12pm, all proceeds made by GLO will be going to the rugby team. There will also be a sausage sizzle outside GLO as part of the fundraiser.
Te Puke Gymsport have a movie fundraiser on this evening at 6.30pm. Go see Rocketman and help raise funds for this great club at the same time.
The Heart & Sole Women's Run Series has a run on today starting at 3pm at Gordon Spratt Reserve, Papamoa. Registration is from 1pm, with 2.5km, 5km, and 7.5km run distance options available. This is for ladies 18 years and over.
For more of what's happening today see below:
AGM
Clan Cameron BOP AGM at 1pm at 8 Kokomo Key Papamoa followed by afternoon tea. Pat Cameron to confirm 021 297 1353
---
Bible Seminar
1:45pm Greerton Senior Citizen's Hall, Maitland St, Greerton. Title: The baptism of John, Lessons for us. Interactive, Q&A. All welcome. Vic 543 0504
---
Computer Club (Tga) Inc
At Art & Craft Centre, Elizabeth St West on last Sunday of month 9:30-12:30. Ph 572 1230
---
Friendship Force Travel Club
Enjoy travel? Retired perhaps? For something different, be home-hosted world-wide &/or home-host international visitors throughout the year. Ph Jonathan 572 2091, Barbara 574 5711
---
Living Well Church
10am, Papamoa Community Centre. We are of different backgrounds & ages, joining together to celebrate the life we have in Jesus.
---
Messy Church
Join us for fun activities, faith exploration, celebration time, meal provided. 4pm-6pm at St John's Anglican Church, 94 Bureta Rd, Tauranga.
---
Radio Controlled Model Yachts
Sundays & Thursdays 1:30-4, in pond behind 24 Montego Drive Papamoa, sailing Electron Yachts for fun. Adult beginners welcome. Graham 572 5419
---
TeWhanau O Matariki Exhibition
Group Exhibition celebrating Matariki. The People's Gallery - Toi ka rere.
More on SunLive...