BayofGeddon 2019 - an Armageddon wonderland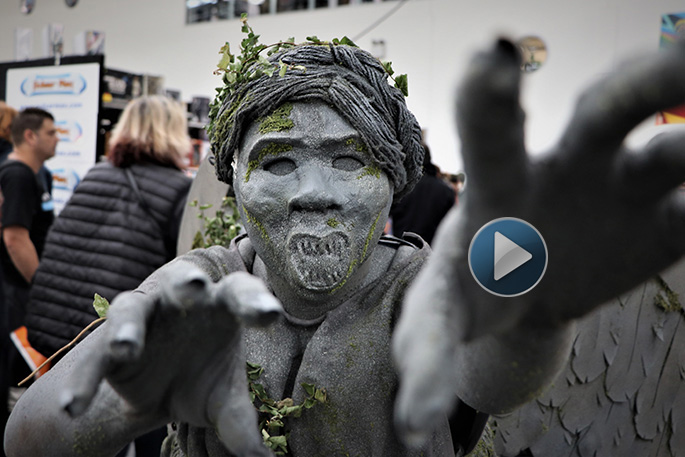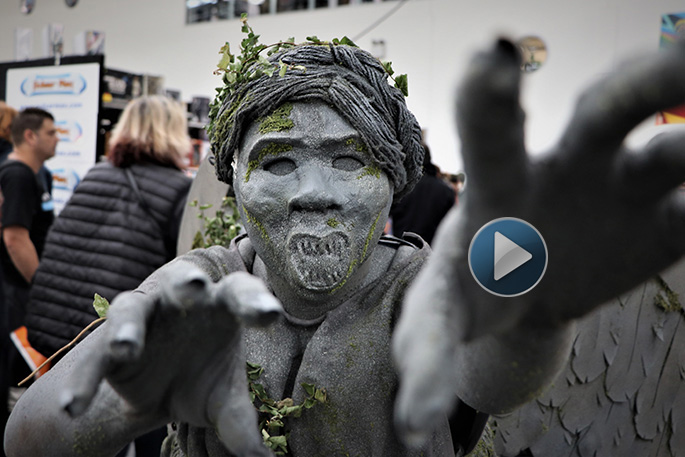 Click the image above to watch the video
Armageddon Expo has transformed Trustpower Baypark Arena this weekend into an amazing array of pop culture entertainment with the best in gaming, comics, anime and cosplay.
The lineup of celebrity guests and the opportunity to dress up in costume brought thousands out on Saturday to experience what many are calling 'Bayofgeddon', with more expected for Sunday.
People come to the expo for all sorts of reasons.
One person said "The only reason I come here is to hang out with my friends in crazy costumes. It's good fun!"
It's also an opportunity to entertain children, and showcase the creative work costume designers and artists have done over the last 12 months.
There's plenty of merchandise and activities.
"I love all the costumes and I love all the things you can buy here," says another dressed up character.
"I like the personality you can give to a costume. It's enjoyable how people take on the character."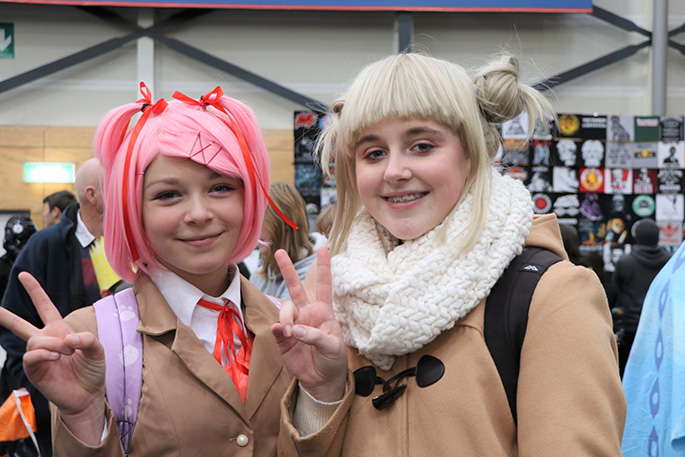 The popular event was packed with people enjoying the shooting gallery, viewing costumes, and going shopping amongst the vast displays of merchandise.
New Zealand comedians and stars of 'What We Do In The Shadows' and 'Wellington Paranormal' Mike Minogue and Karen O'Leary made an appearance for a panel as well as a signing and selfie session. Luke Baines, Lotte Verbeek, Aimee Garcia and Dominic Keating also delighted the crowds attending the panels.
'#BAYOFGEDDON' 2019 is also providing a chance to meet celebrity guests from Lucifer, Outlander, Shadowhunters, Teen Wolf, The Hobbit and so many more from the worlds of film and TV, animation and comics.
There is a huge range of geeky merchandise from hand crafted NZ art to popular NZ and global companies including Mighty Ape, Hewlett Packard, Hobby Zone, Arkham City Comics, Millennium Collectables and so many others.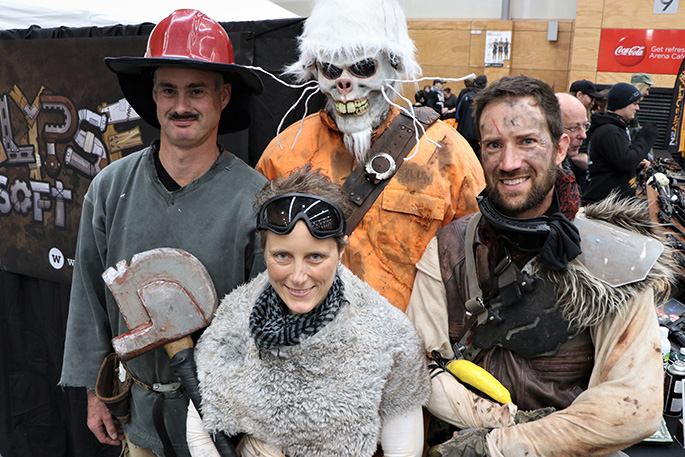 There are animation screenings from Madman Entertainment, live wrestling from IPW, trading card tournaments from Card Merchant, virtual reality experiences and e-sports gaming from The Cave, PingZero and Omen by HP as well as lasertag from Megazone.
Event attendees have also been enjoying the huge range of in-show events. These include the famous Armageddon cosplay contest and parade, a Dragon Ball Kamehameha contest and chilli eating contest, with the chance to win free power from Electric Kiwi.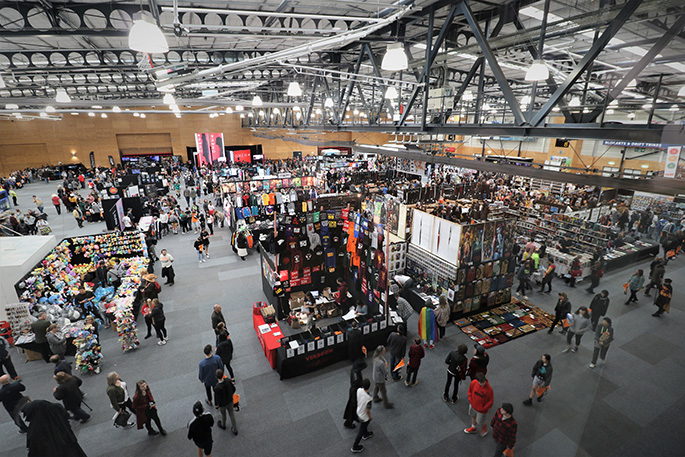 There's also an opportunity to have a photo professionally snapped at the Hewlett Packard Photo Wall or come dressed in your best X-Men Cosplay and snap a photo with the X-Men Dark Phoenix display to be in to win a $1000. Watch robots battle each other in the Stupid Robot Fighting League or figure out your escape from Escape Rooms Tauranga.
Come along on Sunday from 10am until 5pm dressed as your favourite character and spend the day with cosplayers, artists and gamers in this pop culture wonderland.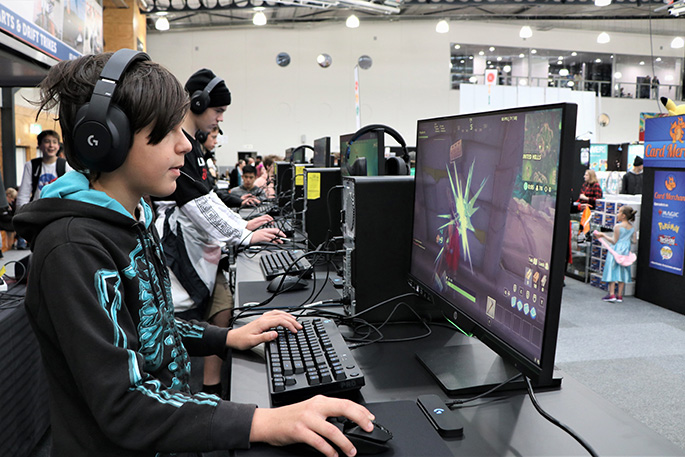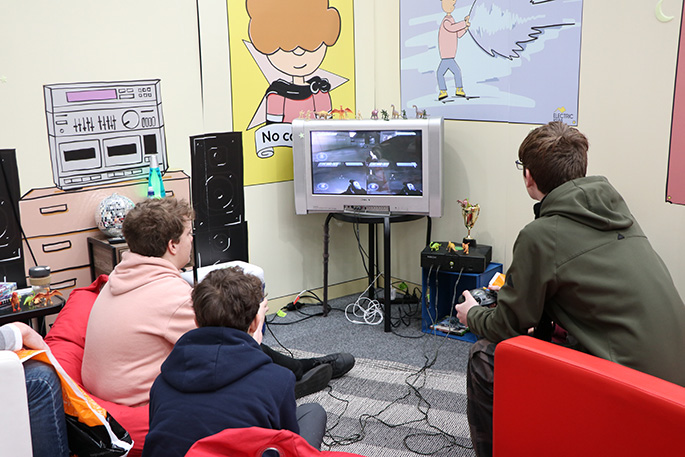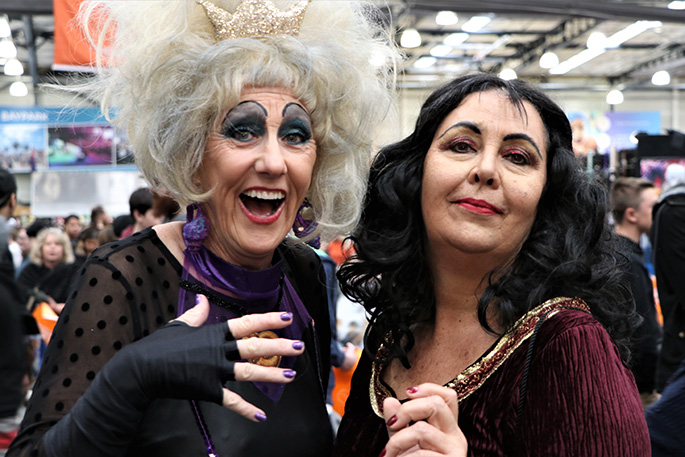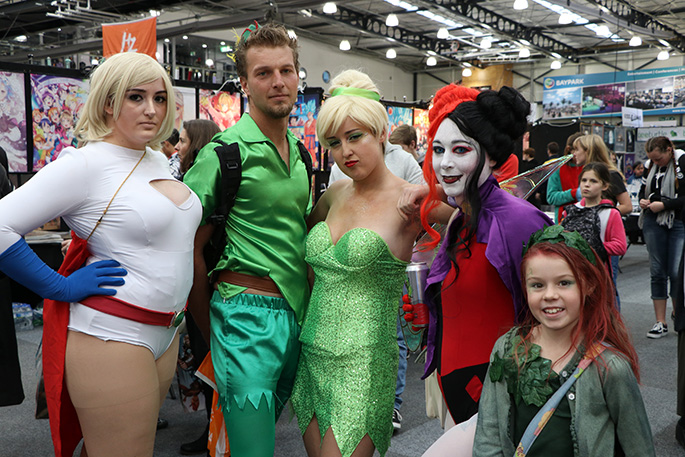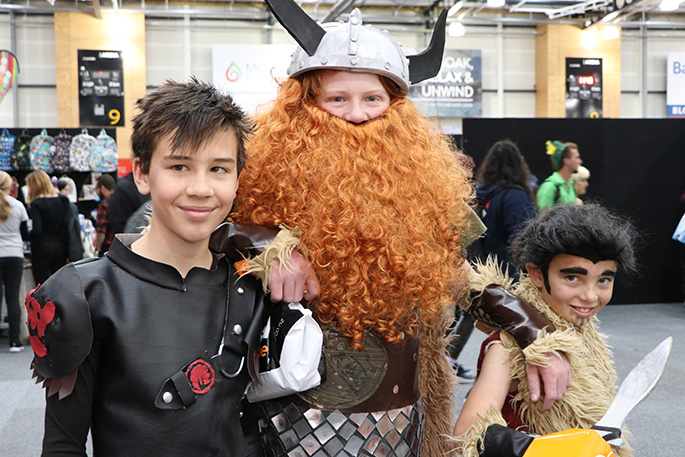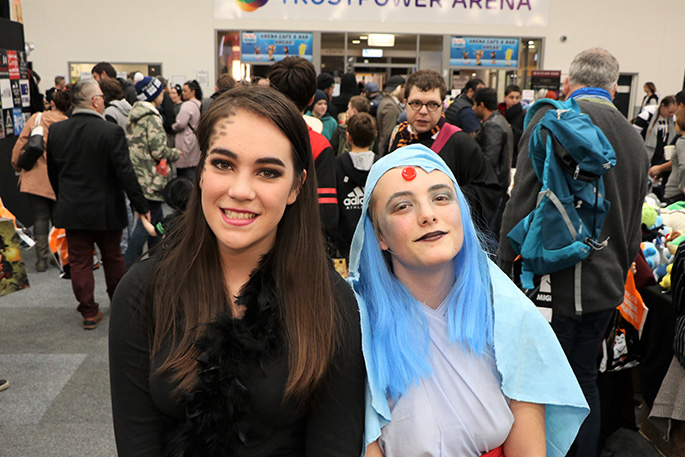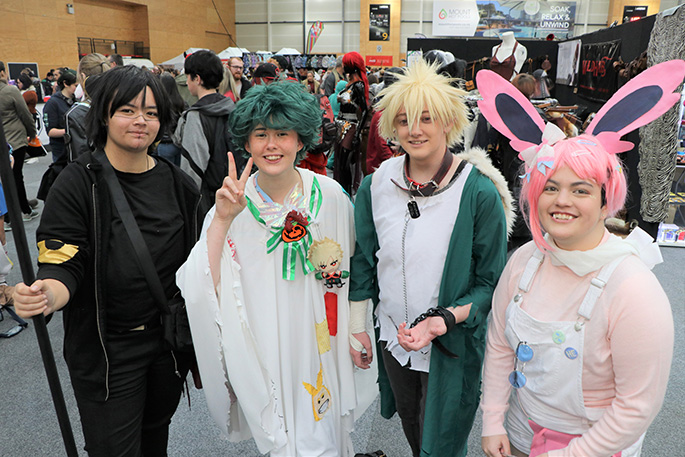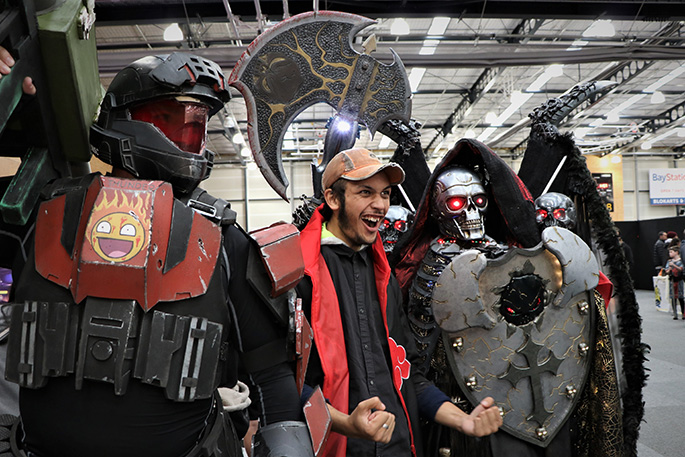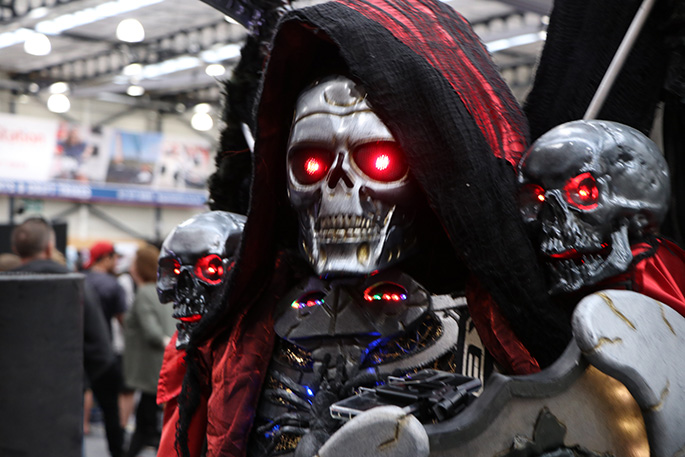 More on SunLive...