Delays reported along SH29a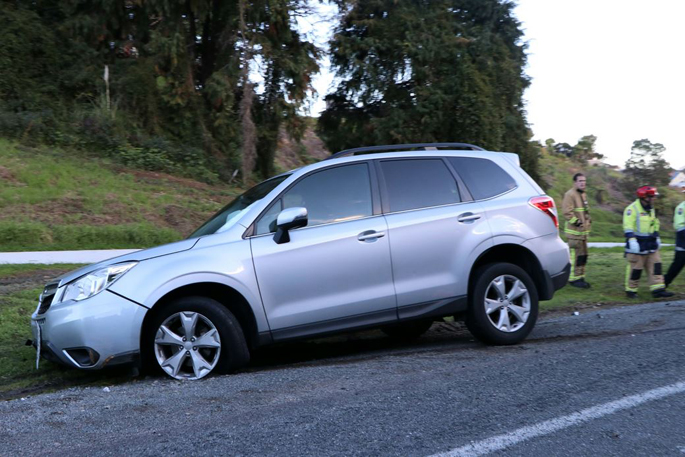 UPDATED 3:46PM
Traffic delays are being reported following a crash at Hairini between a truck and a car.
Emergency services were called to the scene on State Highway 29A.
A police spokesperson says an ambulance crew is at the scene.
There are no blocks to the road.
Delays are being reported along State Highway 29A, near the Harini roundabout this afternoon.
According to Google Maps live traffic reporting, traffic is currently backed up on SH29a from Maungatapu towards Windermere.
A car and truck are reported to have crashed between the Hairini and Windermere roundabouts.
It's also believed traffic is backing up around the Maungatapu roundabout as well. This is believed to be because of a previous crash at the roundabout.
SunLive is currently working on getting more information and will update once it is available.
At the scene?
Call 0800 SUNLIVE or email photos to newsroom@thesun.co.nz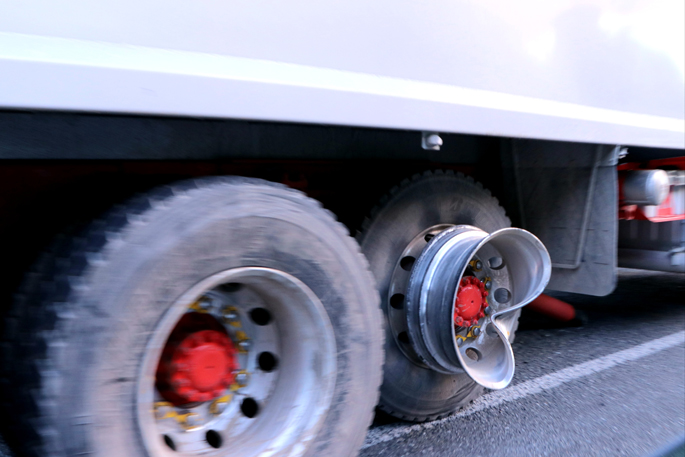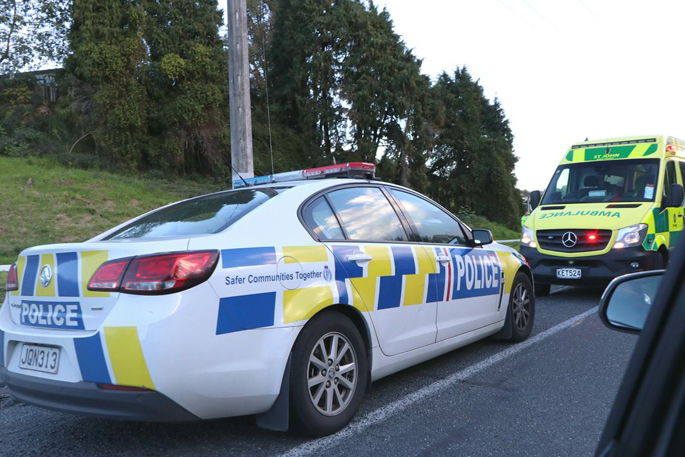 More on SunLive...