First robotic logging truck scaler deployed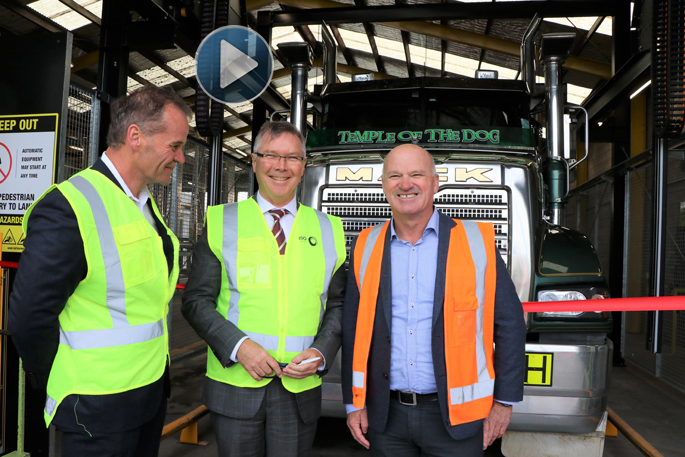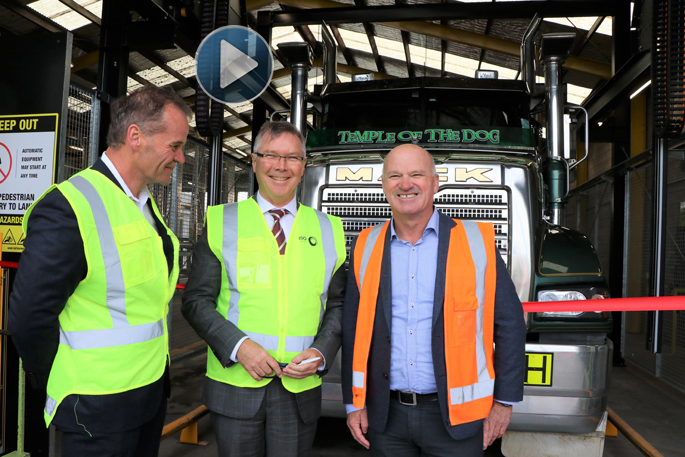 Click the image above to watch the video
The Minister for Economic Development and Trade and Export Growth opened the world's first robotic logging truck scaler in Mount Maunganui this morning.
The robotic scaler scans accurately measure the load of logs on logging trucks and trailers.
Compared to manual scaling, the robotic scaler is safer, more time efficient and cost effective.
Tauranga based ag-tech company Robotics Plus designed the automatic logging truck scaler, and it was built by local companies in Tauranga.
ISO Log Marshalling commissioned the product for their Mount Maunganui operation.
David Parker says he is pleased to be in Tauranga for the opening of the robotic logging truck scaler.
"This is a real example of adding value to volume.
"The value here arises from not just selling the log, but from the technology that Robotics Plus and ISO have teamed together, which is world leading technology.
"It reduces cost, improves efficiency and creates new jobs."
ISO Chief Executive Officer Paul Cameron says the product is not only a first for Tauranga, but it is a first for the world.
"The benefit to industry is in health and safety and productivity and moving people off the ground from areas where they could be at risk, into areas that are controlled, and they can take the time to process the detail coming from the images."
Robotics Plus founder and Chairman Steve Saunders says the project is a great example of collaboration.
"It is a well-established company looking into the future collaboratively to solve these problems, and I think we need a lot more of this in New Zealand."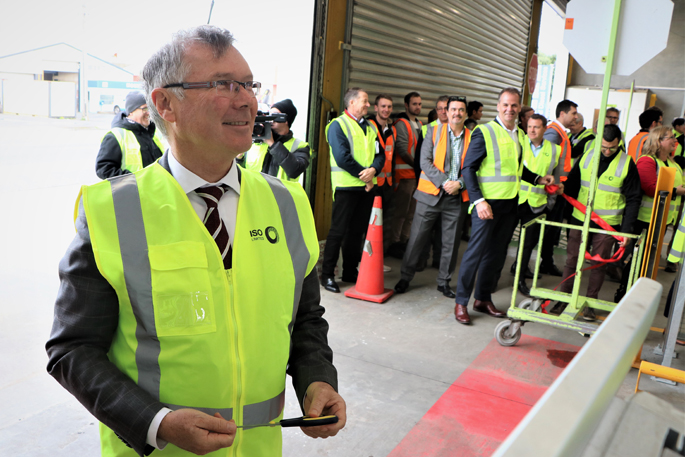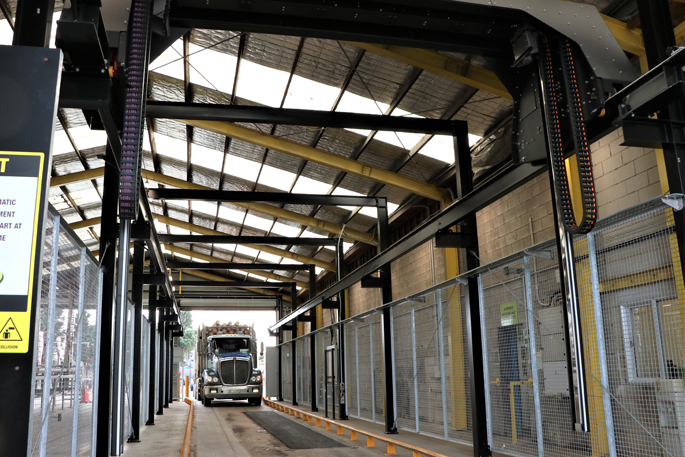 More on SunLive...