Sustainable Art Challenge back again for 2019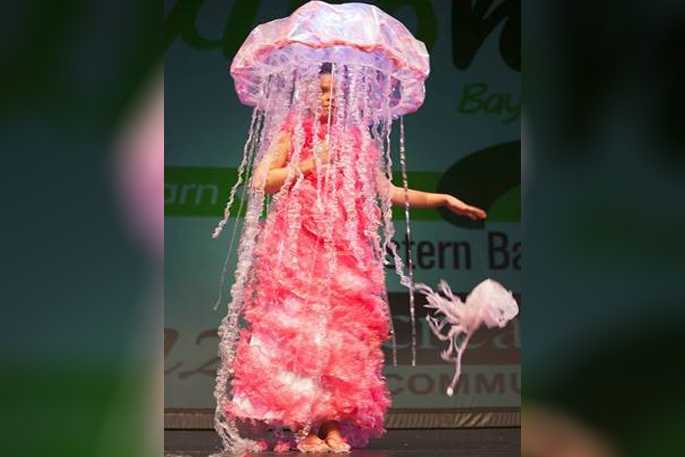 The Sustainable Art Challenge presented by Envirohub is on once again for 2019.
Entries have been open since February 1 and closing on June 7 before the awards ceremony and show takes place on Sunday June 23.
"The Sustainable Art Challenge promotes awareness of environmental issues through art," says a statement from Envirohub.
"Entries are open to intermediate and secondary students and tertiary students within Tauranga and the Western Bay of Plenty.
"The categories for this year's challenge will be – Trash to Fash – Wearable Art, Trash to Fash – Fashion, and short movies.
"Entries will be judged on a combination of the following: sustainability, innovation, creativity, wearability, stage impact, and functionality.
"Every year the calibre of the entries grow with an incredibly high standard of creativity and craftsmanship."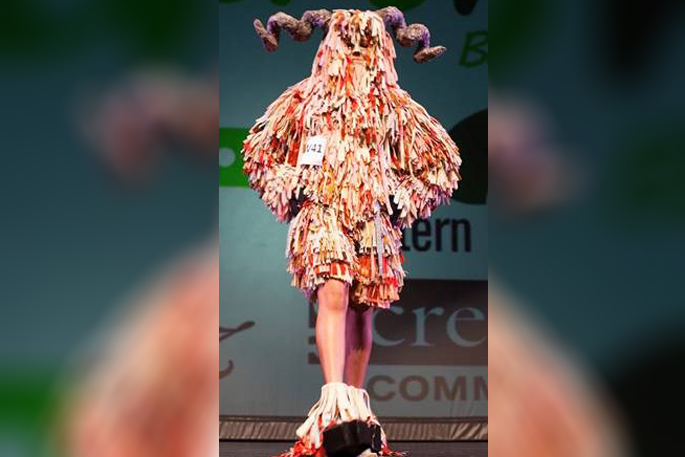 For the Trash to Fash wearable art and fashion category participates must create a masterpiece out of soft materials by upcycling fabric scraps and old garments, or to make something stunning out of 'waste' from around home or work.
For the short films category participates must create a short film up to two minutes long to encourage viewers to recycle, protect waterways, have a wormfarm, grow their own veges, and not litter etc.
The awards ceremony and wearable arts fashion show will take place in Baycourt on Sunday June 23 from 3pm to 6pm.
The awards ceremony is a free event. To register your entry or reserve your free seat head to www.envirohub.org.nz
More on SunLive...