Special night walk in the Papamoa Hills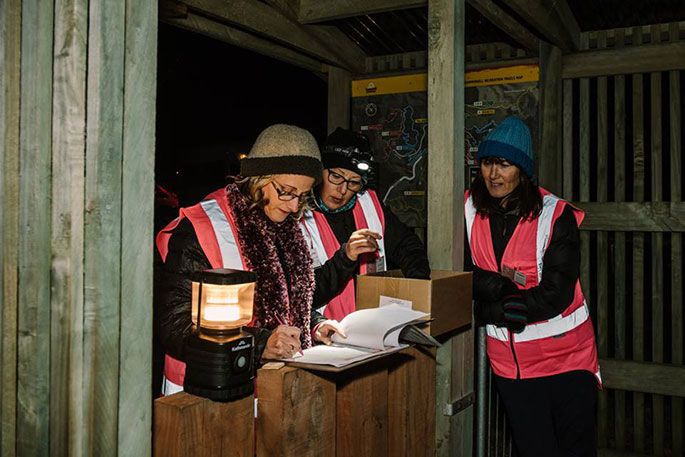 Bookings are filling fast for a special night walk planned in the Papamoa Hills this month.
The 10th Anniversary of the Papamoa Hills Night Walk will be held on June 14 and 15.
Leaving from the Papamoa Hills Regional Park carpark in Poplar Lane, walkers will experience an amazing night walk through the Papamoa Hills to Summerhill Farm to enjoy coffee and cake.
The walk is approximately 5km long, taking about an hour, and provides stunning views over Tauranga.
"We're super excited about the Papamoa Hills Night Walk for 2019 because it's our 10th year," say the organisers. "Now that has got to be something to celebrate!"
The team organising the event want everyone to know they can expect their Night Walk experience to be the same wonderful event that has gained such a loyal following over the last decade in the Bay of Plenty, but after ten years they thought a bit of extra sparkle was in order.
As well as new artwork by Design Juice, for the first time they are offering an early wave on the Saturday night where adults can bring children over the age of ten. Early bookings for the 5.30pm wave for children on the Saturday are advised, as the popular event will quickly fill up.
Adding even more sparkle to the event, in 2019 The Legacy Trust became principal sponsors for the Night Walk.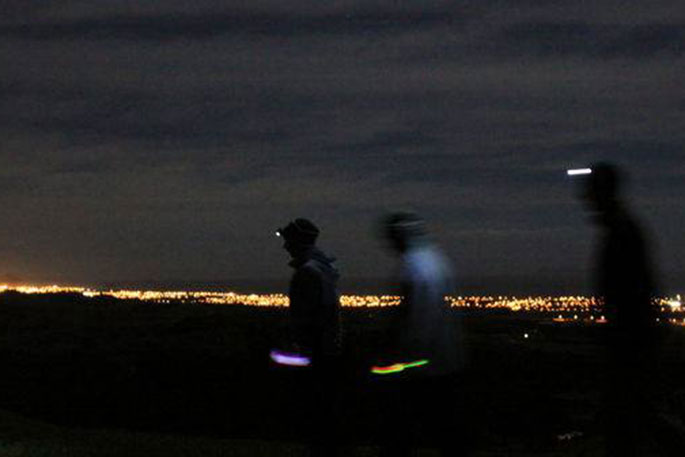 Entrants are returned by minivan to their vehicles and all money raised supports the work of the Breast Cancer Support Service Tauranga Trust.
Originally the brainchild of Tui Hambrook and Clare Warden, the Papamoa Hills Night Walk was established in loving memory of Tui's aunt, Janet Chapman.
More on SunLive...