Liverpool v Tottenham Hotspur on the Strand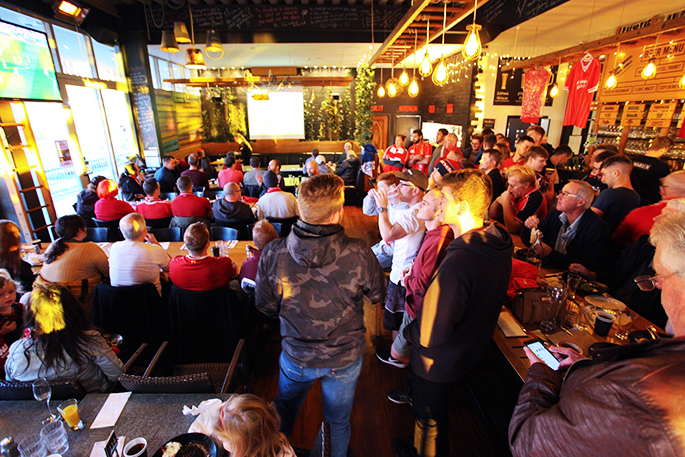 The Phoenix on the Strand in Tauranga was packed out with early risers on Sunday morning who had come down to watch the final of the European Cup.
The match, being played in Madrid, was live on the screen at the gastropub.
Tauranga's Liverpool Football supporters and Tottenham Hotspur fans, dressed in their team's colours, cheered the players on while enjoying the camaraderie and warm atmosphere.
Paula Laurie, who was born in Liverpool, now lives in Tauranga and contacted SunLive about the early morning event, which had sold out.
"If either side score a goal or win, the streets around the Strand will be the place to be," wrote Paula in her email.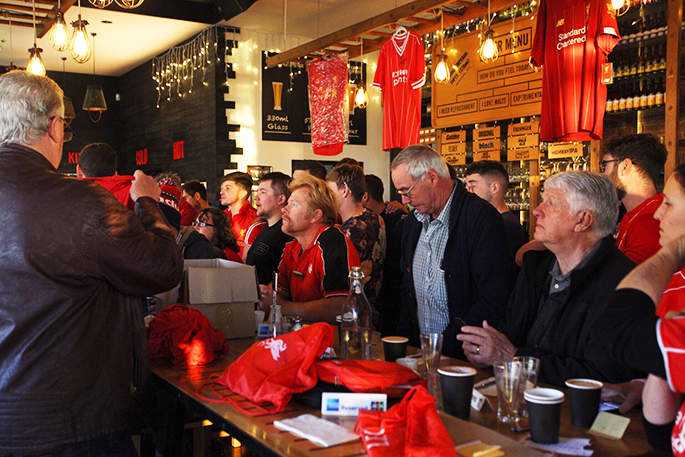 She signed off her email with 'Liverpool Supporter. You will Never Walk Alone. Once a Scouser always Scouser!"
Phoenix staff posted to their Facebook page: "What a great result for our Liverpool FC Supporter's Club this morning for the #ChampionsLeague final! A 2-0 win and a room full of happy customers."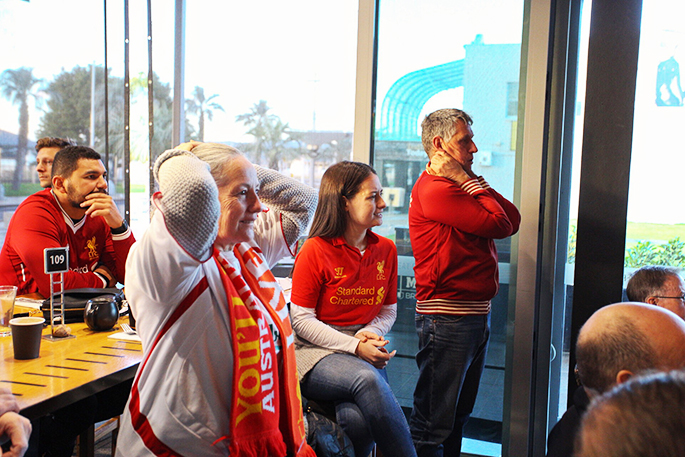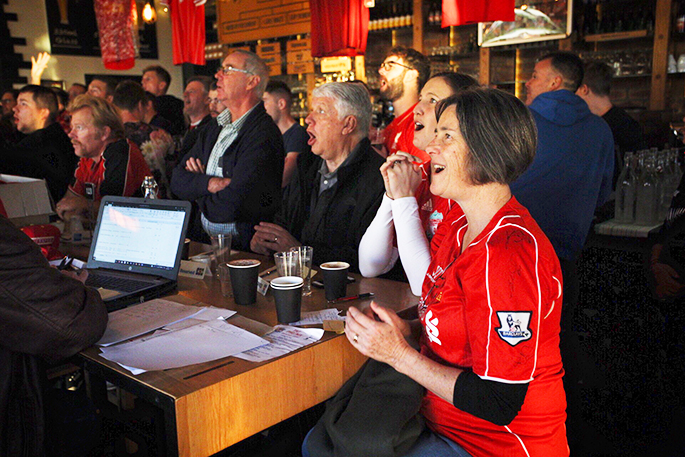 More on SunLive...