What's on – Spiderman, cars and Ash Laforteza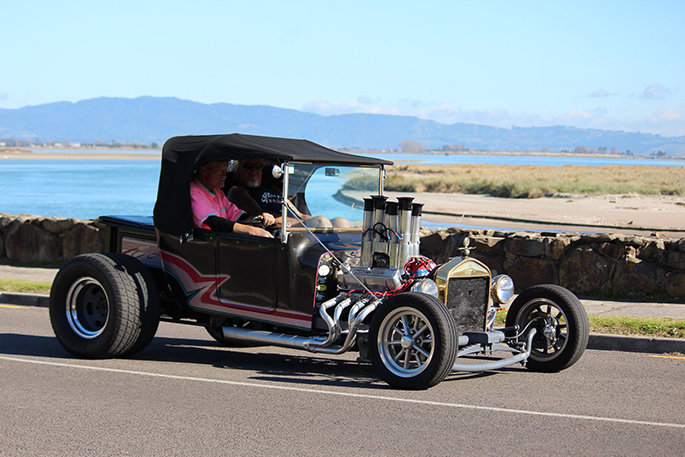 Kia ora and welcome to Sunday.
Despite the chillier temperatures, today's weather forecast is looking good as the day fines up. There will be some cold southwesterlies, so make sure you are dressed warmly. It's a three-clothing-layer day with an expected high of 14 and an overnight of 4 degrees.
For Monday June 3, we're expecting a mainly fine day with a frosty start and southwest breezes.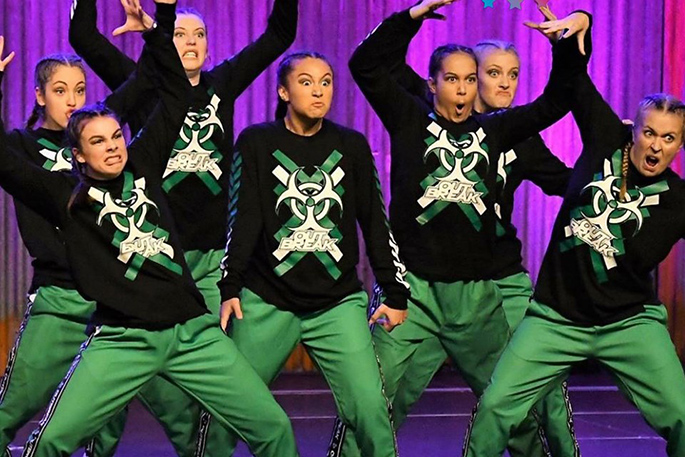 Do you like hip hop? Come along and watch young people compete at the Project 2019 Youth Hip Hop Dance Competition at Trustpower Baypark from 1pm-10.30pm today. More information here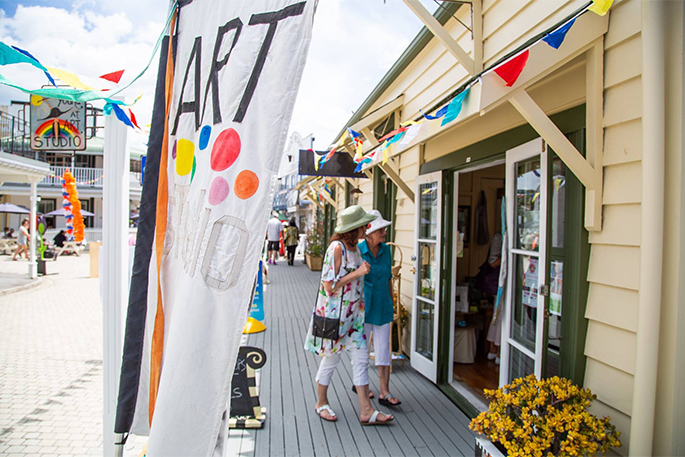 The Lions Historic Village Market is on today at Tauranga Historic Village in 17th Ave, Tauranga. Run by the Bethlehem Te Puna Lions, it's a great place to come for bargains, homemade gifts, fruit and veges, while exploring the village. The market runs from 8am – 12noon and is held on the 1st and 3rd Sundays of each month.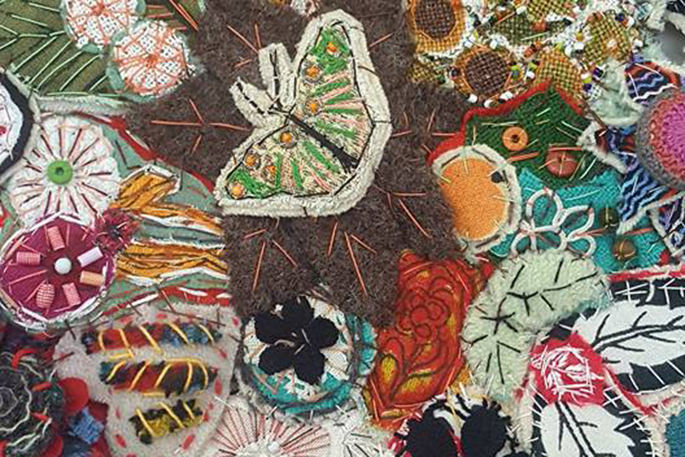 Also at the Historic Village is the monthly Sunday get together for textile artists, from 10am – 1pm at The Artery. Make art pieces out of treasured memories. Tea and coffee provided.
'Many Facets', an exhibition by Elizabeth Haider can be viewed at The Incubator Hub at Tauranga Historic Village. Check out more here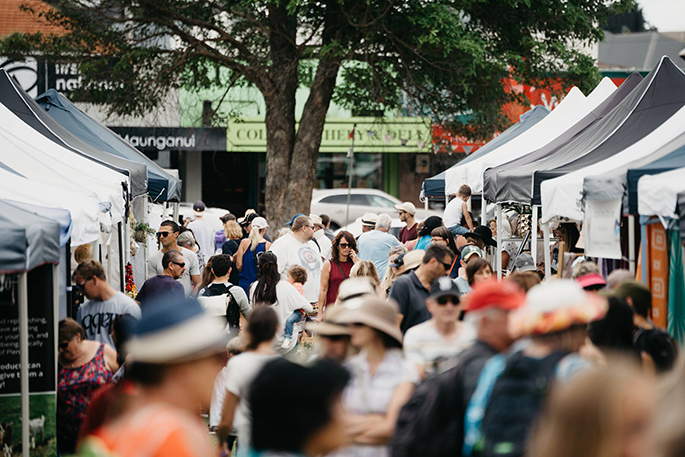 The Little Big Market which was postponed from yesterday, is on today at Coronation Park in the Mount running from 9am - 2pm. More here
Get along to the Queen Elizabeth Youth Centre, Sunday 2 June 5pm for basketball action with Supercity Rangers taking on Southern Huskies. Doors open 4pm for 5pm tipoff. Read more here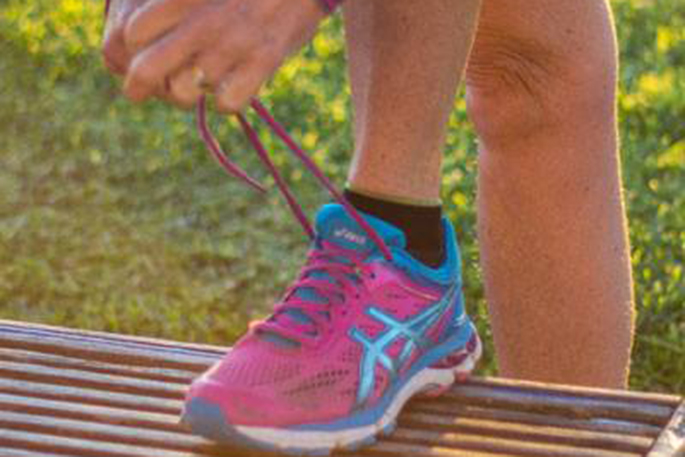 The Mount Runners Half Marathon starts at 9am today. Check out this event in our story this morning. Click here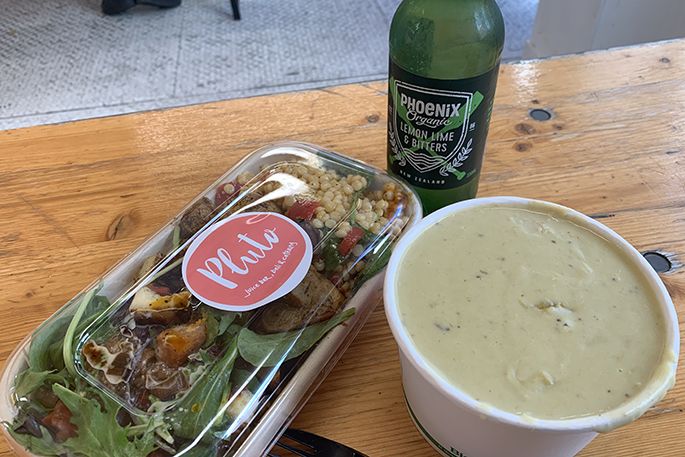 Do you like hot soup, salads, burgers and five-piece bands? Come down to Our Place Tauranga in Willow St for a weekend of live music with The Whittakers, pop-ups shops and tasty food options. Our Place is open from 8am – 9pm.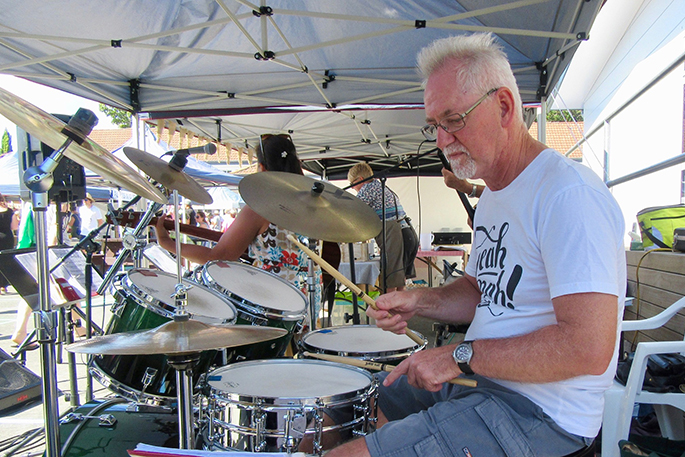 The Whittakers playing at Our Place today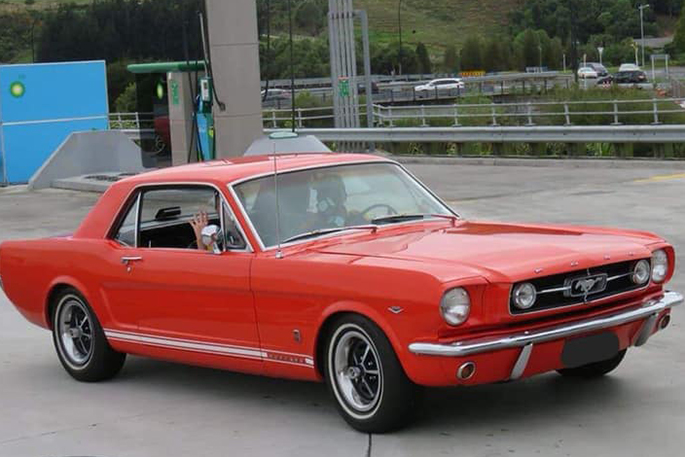 The first annual Fishing Rods & Classics car show is being held in the car park at the Tauranga Sport Fishing Club at Sulphur Point Marina from 10am – 3pm. This event is open to the public with a gold coin entry in support of the 'Take a Kid Fishing Tournament'. Come down for a fun afternoon to view classic cars and hot rods from Bay Rodders Tauranga Inc. and BOP Mustang Owners Club. More here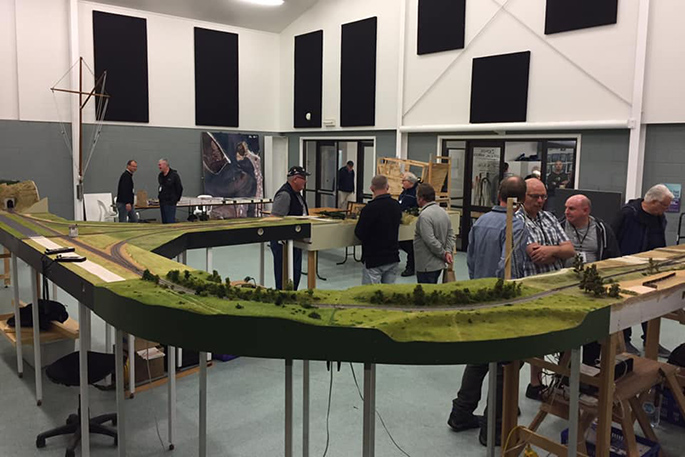 The 2019 American Model Railroad Association convention is being held this weekend at the Tauranga Yacht Club at Sulphur Point. More here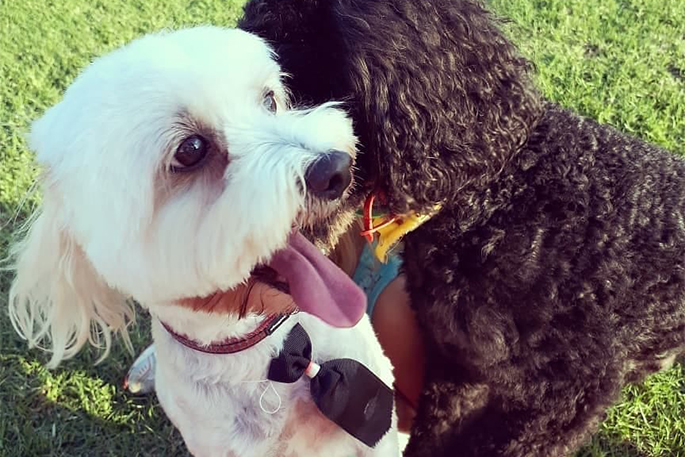 For dog owners, there is a playdate planned at Fergusson Park from 2-3pm with the BOP Oodle Club. All dog breeds welcome. Gold coin entry.
Spiderman is the superhero at today's Superhero Sunday at CBK Tauranga in Spring Street. Come meet Spiderman between 2-4pm, and enjoy book reading, entertainment, balloon twisting and bubbles and photos. Also a chance to win a trip to Fiji. Superhero Sunday is on every Sunday with different superhero characters each week.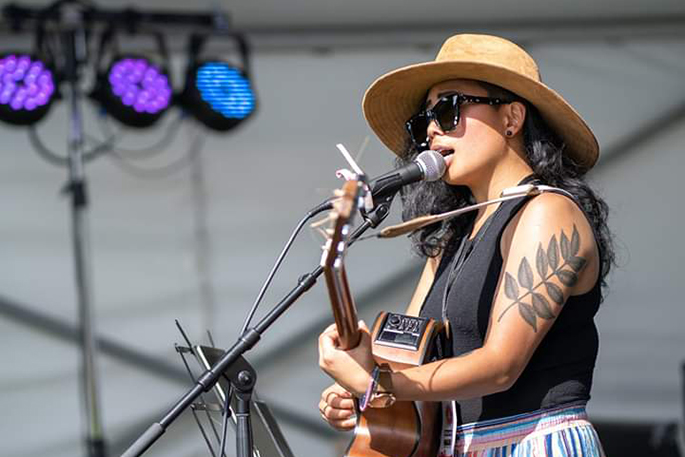 For those who are fans of singer Ash Laforteza, she will be performing today from 3-6pm in the courtyard at the Social Club, Mount Maunganui. Check out more here
Tauranga City Basketball Association are hosting the TCBA Tribes Tournament in partnership with SAS Sport at QEYC on the corner of 11th Ave and Devonport Rd. This tournament is for adults. Come and see the 5pm NBL Game between the Waitakere Supercity Rangers & Tasmanian Huskies.
For more of what's happening today see below:
AGM
Clan Cameron BOP AGM Sunday June 9th at 1pm at 8 Kokomo Key Papamoa followed by afternoon tea. Pat Cameron to confirm 021 297 1353
---
Bible Seminar
1:45pm Greerton Senior Citizen's Hall, Maitland St, Greerton. Title: The story of Hannah & Samuel. Lessons for us. Interactive, Q&A. All welcome. Mary 573 5537
---
BOPMPBC June Race Day
Racing starts around 9am. At Taurikura Dr. Come & see r/c boats race, some not so fast some fast & some very fast. Gold coin.
---
Choral Evensong
4pm St Peter's Church, Victoria Rd, Mt Maunganui. Choral works by Harris, Sumsion, Stanford & Attwood presented by St Peter's Chancel Choir. Free/koha.
---
Computer Club (Tga) Inc
At Art & Craft Centre, Elizabeth St West on last Sunday of month 9:30-12:30. Ph 572 1230
---
Croquet
Tauranga Domain, Cameron Rd, 12:45 for 1pm start, Sun, Tues, Fri. Beginners welcome. Peter 571 0633
---
Friendship Force Travel Club
Enjoy travel? Retired perhaps? For something different, be home-hosted world-wide &/or home-host international visitors throughout the year. Ph Jonathan 572 2091, Barbara 574 5711
---
Historic Village Market
1st & 3rd Sunday every month. 17th Ave Tauranga. 8-12 wet or fine. Crafts, plants, health, merchandise, food. A Bethlehem Lions Project.
---
Living Well Church
10am, Papamoa Community Centre. We are of different backgrounds & ages, joining together to celebrate the life we have in Jesus.
---
Radio Controlled Model Yachts
Sundays & Thursdays 1:30-4, in pond behind 24 Montego Drive Papamoa, sailing Electron Yachts for fun. Adult beginners welcome. Graham 572 5419
---
Sunday Stitch
Textile Workshop First Sunday of every Month. 10-12pm. $10. Create treasures from old fabric. Material supplied. The Artery, Tauranga Historic Village. More info: www.theincubator.co.nz
---
Taizé @ St. Georges
Join us for a contemplative service based on the style & music of the Taizé Community 7pm, 1 Church St, Gate Pa. http://www.stgeorgesgatepa.org.nz/
---
Tauranga Organ Keyboard Society
Meets 1:30pm at Carmel Country Estate Social Centre, 11 Hollister Lane, Ohauiti. Play or listen. Organ EL900 or Clavinova 405. June 574 2204
More on SunLive...