$500,000 win for two Lotto players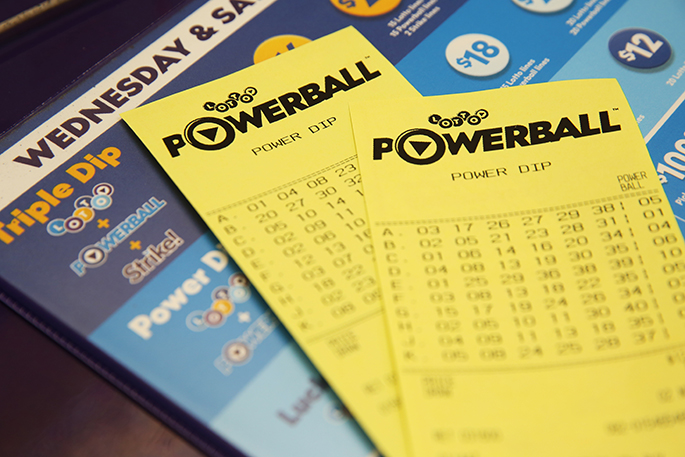 It may be Queen's Birthday Weekend, but two Lotto players from Whangarei and Papakura will be the ones living like royalty after each winning $500,000 with Lotto First Division in tonight's live Lotto draw.
The winning tickets were sold at Pak N Save Whangarei in Whangarei and Mobil Papakura in Papakura.
15 Lotto players will be singing after each winning $15,770 with Lotto Second Division in last night's live Lotto draw.
Two lucky players also won Powerball Second Division, taking their total winnings to $22,712. The winning Powerball Second Division tickets were sold at Countdown Manurewa in Auckland and to a player in Central Otago on MyLotto.
The winning Second Division tickets were sold at Corner Cardz N Magz -Whangarei, London Superette – Auckland, Eden Superette & Lotto- Auckland, Countdown Manurewa – Auckland, Glen Eden Four Square – Auckland, City Mart - Hamilton, Mahia Beach Store - Mahia Beach, Castlecliff Four Square – Whanganui, Aramoho Mags & Lotto – Whanganui, Coastlands Lotto – Paraparaumu, MyLotto - Manawatu – Whanganu, MyLotto - Canterbury, Wigram New World – Christchurch, Countdown Ferrymead – Christchurch, and MyLotto – Otago.
Powerball was not struck on Saturday evening and has rolled over to Wednesday night, where the jackpot will be $7 million.
Meanwhile, Strike rolled over last night and will be $300,000 on Wednesday.
Anyone who bought their ticket from either of the above winning stores should write their name on the back of the ticket and check it immediately at any Lotto outlet, online at mylotto.co.nz or through the Lotto NZ App.
More on SunLive...