Stepping outside the comfort zone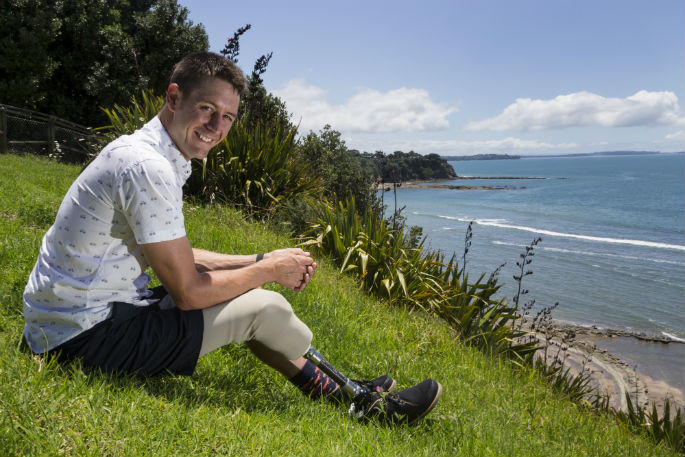 Mt Ruapehu eruption survivor William Pike is set to speak to the Omanu community this week.
William will share stories of his past adventures, encouraging audience members to step outside their comfort zones.
The inspirational speaker lost his leg after being trapped in a volcanic eruption on Mt Ruapehu in 2007.
Nowadays, he leads a nationwide youth development programme that teaches kids they can achieve anything they desire.
The event has been organised by the Arataki Omanu Scout Group. They are fundraising to send seven of their youth to a Scouts NZ jamboree later in the year.
Group leader Sarah Soresen says scouts attending the national jamboree 'will test their personal limits, work together as a team, develop critical thinking, survival skills and independence throughout the camp'.
William will be speaking at Mt Maunganui Intermediate on Thursday, June 6 from 7-9.30pm.
"Come and understand how to navigate and help your kids through this fast-paced, ever-changing world," says Sarah.
"William Pike's tenacious passion for life has helped him to overcome serious challenges, tackle new opportunities and enrich his skills as leader.
"William won't be just sharing his wild stories, he's going to relive them with you. He will challenge you to step outside of your comfort zone and be an explorer in your world."
Tickets are $20 and can be purchased through the Facebook event or Eventbrite.
More on SunLive...