Environmental hui in three BOP locations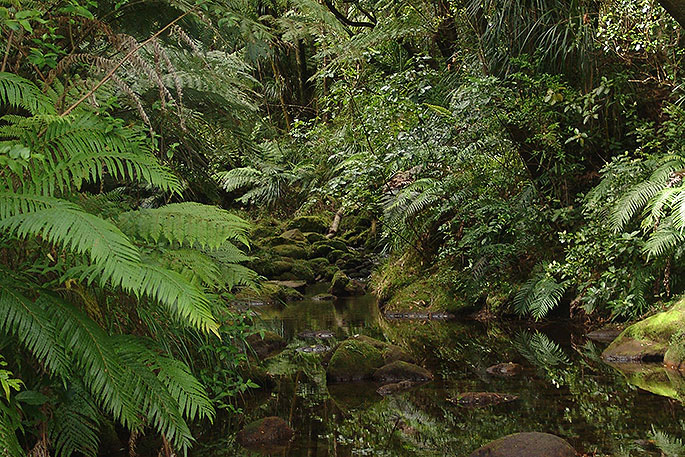 The Annual Regional Environment Hui will be taking place in three locations around the Bay of Plenty during June.
Envirohub and New Zealand Landcare Trust are sponsoring the events, where 13 speakers will be engaging with members of the community to discuss the works happening in environmental, conservation and sustainability spaces throughout the Bay of Plenty.
The theme for this year's hui is connections, focusing on connections in nature, with nature and with each other.
A spokesperson for the environment hui says people are given an opportunity to connect with individuals and groups who are working in the region and committed to protecting and enhancing our environment.
"Learn from an array of speakers who are passionate about their work and keen to share their knowledge, experiences and best practice.
"Be inspired by the work that is happening within the region to improve our natural environment and address climate change."
All hui will run from 9am until 12.30pm.
The first hui, to be held in Katikati on June 8 will feature the following speakers:
Prof Niki Harré, University of Auckland: The Infinite Game of Sustainability
Dr Peter Maddison, Project Parore: Linkages of Life
Neil Henderson, Restoration Activator at Kaipatiki Project, Auckland: Back to Basics - dealing with invasive weeds without chemicals
Gavin Smith, Iwi Engagement Ranger & Toni Twyford, Kauri Protection Project Manager from Department of Conservation: Biosecurity Korero
On June 15, in Rotorua, the speakers at the second hui will be:
Cam Speedy, Director of Wildlife Management Associates: A trapper's eye: Attention to detail trapping
Bridget Palmer, Department of Conservation Ranger: Building a HALO in the Kiwi Capital of the World
Roanne Sutherland, Myrtle Rust Field Technician at Scion: Myrtle Rust
Lucas MacDonald, Biosecurity Officer, BOPRC: Biosecurity Korero
In Whakatane on June 16, the speakers at the third hui will be:
Helen Stewart, Manager, Volunteering Bay of Plenty: Modern volunteering and the changing scene
Lisa Eve and Rebecca MacKay, Waste Zero Whakatāne: Mobilising your audience
Toi Iti, Ngai Tūhoe me Te Arawa nga Iwi: Kotahitanga
Climate Change Panel Discussion:
Joy Moir- Carbon Reduction Group and Sustainable Business Solutions
Helen Laurence- Extinction Rebellion
Nandor Tanczos- Whakatane District Council
Marcus Baker- Apricus
Toi Iti- Ngai Tūhoe me Te Arawa nga Iwi
To register, visit the Envirohub website here.
More on SunLive...