Vehicle smashes into power box in Tauranga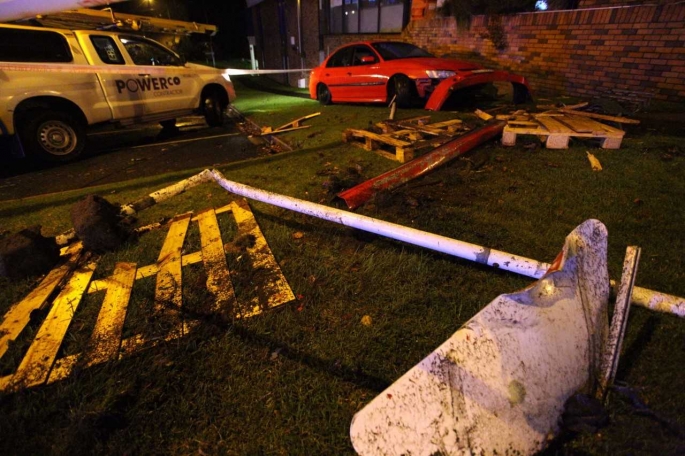 Poles, car parts and other debris have been scattered after a crash on 7th Ave tonight.
Police and Powerco are at the scene of the crash, near Warehouse Stationary on Cameron Road.
One vehicle has suffered significant frontal damage in the crash.
A reporter at the scene says a vehicle has hit a power box.
There are no reports of power outages in the area.
SunLive has contacted police for more information and will update this story as soon as we have something more.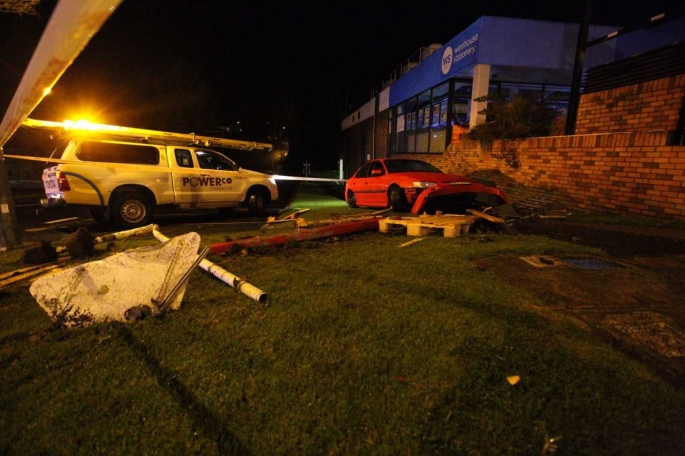 More on SunLive...