Woman jailed after firing gun near school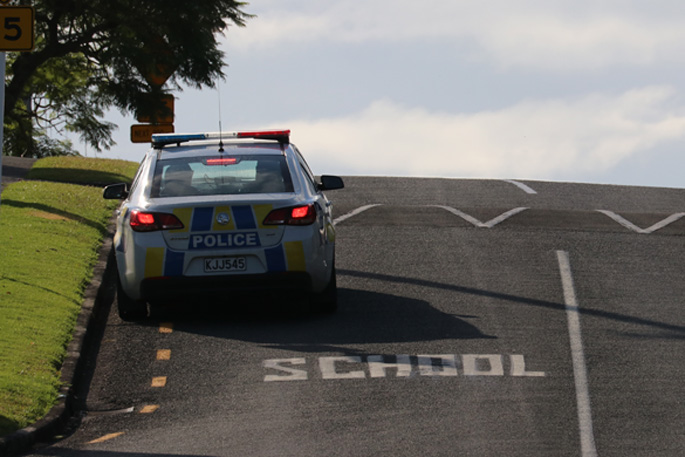 A woman who recklessly fired a shotgun towards a Tauranga school has been given permanent name suppression and sentenced to 12 months in prison.
Bellevue Primary School went into lockdown on March 7 after shots were heard in the vicinity.
Armed police were called and eventually arrested a woman who was charged with recklessly discharging a firearm and unlawfully possessing a firearm.
Her explanation: "I just pulled the trigger. It went off, it gave me a fright. I've had a bad week".
The woman first fired the shotgun towards her house and then headed to the back of her property and fired a second round in the direction of the school which was packed with children triggering the lockdown.
Judge Stephen Coyle says thankfully no one was hurt but the fear the students and teachers must have experienced had to be taken into account.
"It's also extremely distressing for your son to have his mother fire a shotgun at the house he was in at the time," he says.
"Due to worldwide events they might have felt they were going to be part of a mass shooting."
The woman has been given leave to apply for home detention.
More on SunLive...