Firefighters called to 11th Ave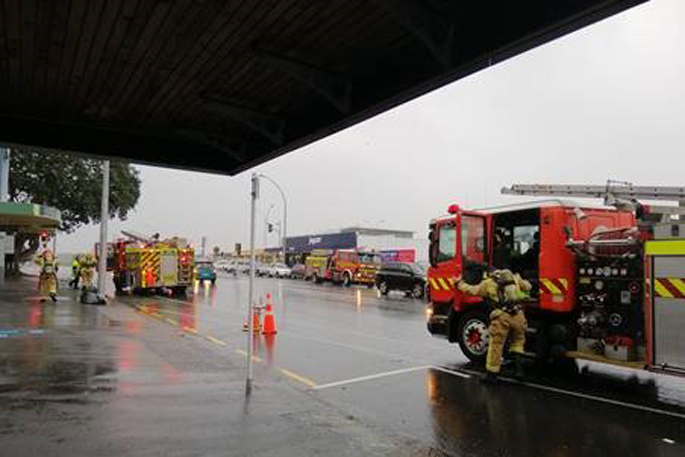 Fire crews have been spotted on 11th Ave this morning by a member of the public.
A message to SunLive says there are three fire engines on 11th Ave and many firefighters in the building next door to International Needs.
"This is the second time this year that they've been there. The last time was due to an electrical fire.
"The building appears to have been evacuated."
The message continues to say the staff at Medex Radiology called the fire brigade because they could smell the smoke of another electrical fire.
"I can imagine the fear they would have had as earlier this year there was a large electrical fire in the same building, which burned a neighbouring office.
"After deeming the building safe, the fire brigade has now departed.
"Staff are still shaken by these events."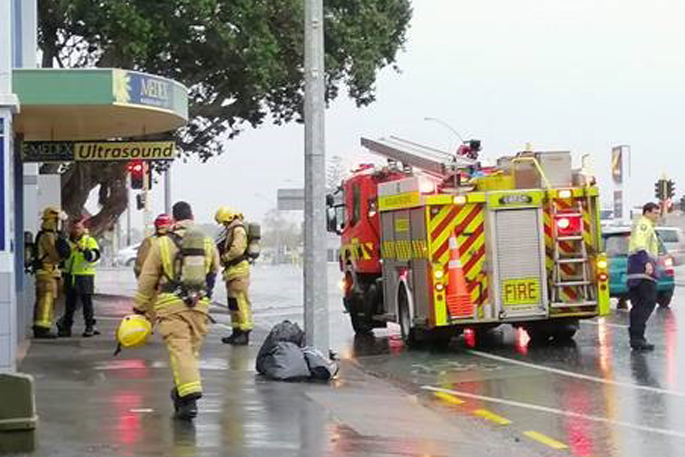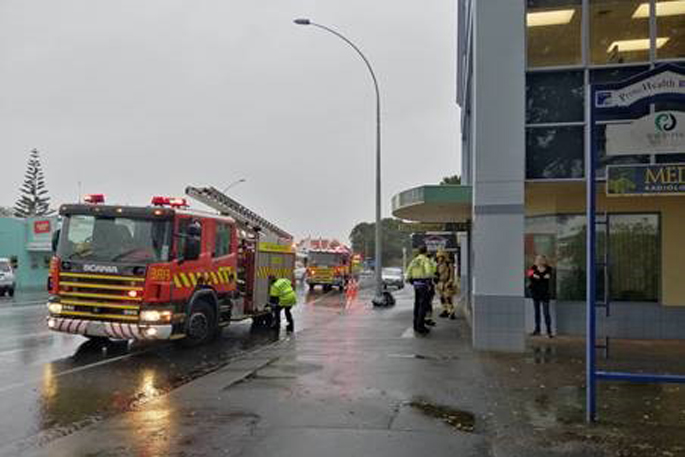 More on SunLive...