WBOP Mayor pleased with some Budget announcements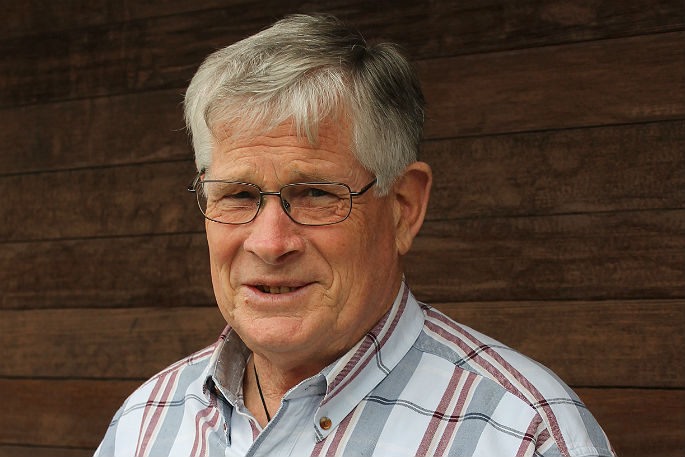 The investment by the Government to reduce suicide, and alcohol and drug addiction in youth is being welcome by Western Bay of Plenty District Council Mayor Garry Webber.
As part of Budget 2019, the coalition Government announced a $1.9 billion mental health package.
This includes new universal frontline mental health service established. This is expected to help 325,000 people with mild to moderate mental health and addiction needs by 2023/24.
An extra $200 million is being put into new and existing mental health and addiction facilities.
"On a personal basis, I am pleased to see the investment into mental health, as it recognises a real need in our communities to significantly reduce suicide and alcohol and drug addiction in our youth."
Garry says he is also encouraged by the additional investment into education and health infrastructure which may see a new intermediate/secondary school in the Western Bay district soon.
"For me, as a member of our Council, the main point to grab hold of from this budget is that Central Government will put together a 30-year strategy for infrastructure investment.
"This initiative will enable Central Government and Local Government to align their planning processes – this will be a major step forward."
Read here for more Budget 2019 announcements.
More on SunLive...