D-day for Wellbeing Budget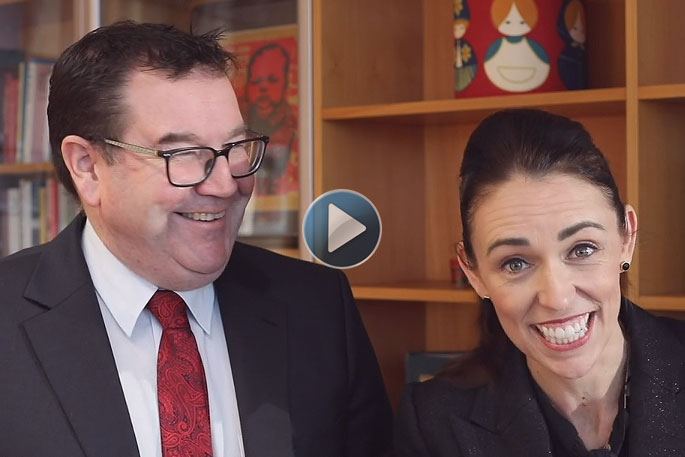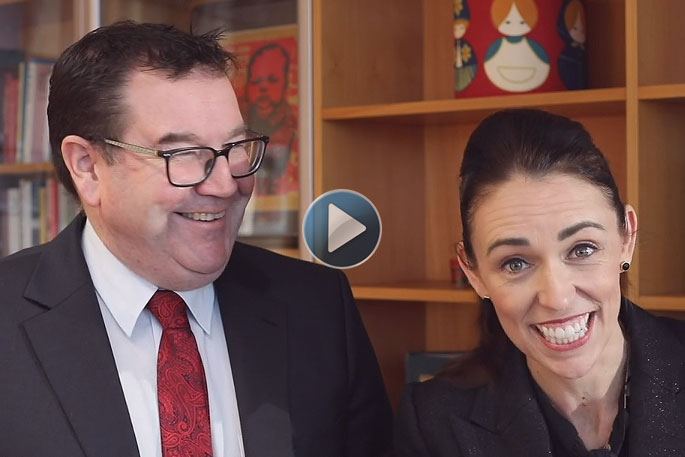 Click the image above to watch the video
Today is the day that the full Budget will be announced to the entire country by the coalition Government.
From 2pm, Finance Minister Grant Robertson will read through the Wellbeing Budget in its entirety in parliament.
Labour says this year's Budget is about tackling New Zealand's long-term challenges. It will do this by focussing on five priorities:
Taking mental health seriously

Improving child wellbeing

Supporting Maori & Pasifika aspirations

Building a productive nation

Transforming the economy
In the lead-up to today, ministers have already made a number of pre-Budget announcements that they say "tackle long-term challenges and improve the wellbeing of New Zealanders".
Below is what has already been made public:
Pre-Budget announcements:
Thousands more teachers for schools - Hon Chris Hipkins
Stats Minister confirms funding for Census fix - Hon James Shaw
Government invests in clean energy centre to help power New Zealand's economy - Rt Hon Jacinda Ardern, Hon Megan Woods
A whānau-centred pathway to break the cycle of Māori reoffending - Hon Kelvin Davis
More than 1,000 homeless to be housed through Budget 2019 - Rt Hon Jacinda Ardern, Hon Phil Twyford
Removal of fees and a stronger NCEA - Hon Chris Hipkins
Supporting working women with pay equity: next steps - Hon Iain Lees-Galloway
Wellbeing Budget to tackle long-term challenges - Hon Grant Robertson
Creating a sustainable forestry sector - Hon Shane Jones
Racing betting levy repealed - Rt Hon Winston Peters
Wellbeing Budget supports new rheumatic fever initiative - Hon Jenny Salesa
Breaking the cycle of family and sexual violence - Rt Hon Jacinda Ardern, Jan Logie
Securing the future of ambulance services - Rt Hon Winston Peters, Hon Dr David Clark
Wellbeing Budget to boost support for ethnic communities - Hon Jenny Salesa
Delivering for Māori and the whenua - Hon Nanaia Mahuta
Work begins to drop public transport fares for low income households - Hon Julie Anne Genter
New service for young people leaving care - Hon Tracey Martin
Check back with SunLive as 2pm for more on the Wellbeing Budget.
More on SunLive...