One plan to manage all of Tauranga reserves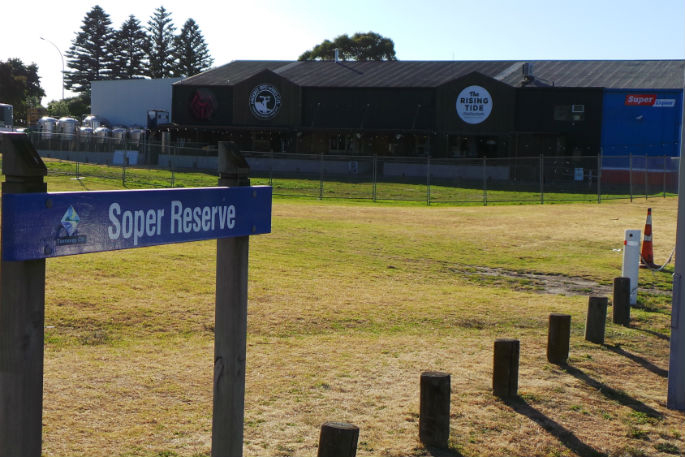 Tauranga City Council wants to make sure they are managing the reserves the way the community wants them to.
That is why the council reviewed the old reserve management plans and have written the Tauranga Reserves Management Plan, which is now signed and sealed and available at www.tauranga.govt.nz/taurangarmp.
Parks and Recreation Manager Mark Smith says before this Tauranga had 14 separate plans, for different parks, which were reviewed on a rotating basis.
"Having one consolidated plan means we can be more efficient and flexible, as we'll be able to review the way we manage our reserves as and when we need to," says Mark.
"The plan also applies to reserves that didn't previously have one, so all are covered now.
"Thanks again to all the stakeholders and community members who have fed into this important piece of work of the past three years."
The Tauranga Reserves Management Plan guides council's decision-making on parks and reserves in the city. It sets out how Tauranga City Council intends to develop, maintain and protect the more than 250 reserves it manages.
It enables a range of activities, guides maintenance and development, protects important sites and features, and explains how council will assess requests and proposals for use.
The plan looks at more than 50 specific topics including where drones can fly, car parking, park furniture and facilities like toilets, supporting organised sport, protecting heritage sites and significant vegetation.
Future proposals for parks will be considered on a case-by-case basis against the reserves management plan, and the plan will be subject to continuous review to adapt to our changing community.
"Our goal is for our reserves to be a collection of well-used focal points for the community that provide a variety of different experiences, that improve our residents' quality of life, and that recognise the cultural heritage, archaeological and ecological values of the land," says Mark.
"Reserves should be places where people feel welcome, comfortable and safe, irrespective of their age and ability, and our new reserves management plan seeks to enable that."
The plan gives guidance on what might happen in the future at your local park or reserve, but it doesn't include detailed concept plans or individual projects. If major changes to a reserve are proposed, or if council identifies that detailed planning is needed, specific community consultation will take place at that time."
More on SunLive...