Growth related transport projects to continue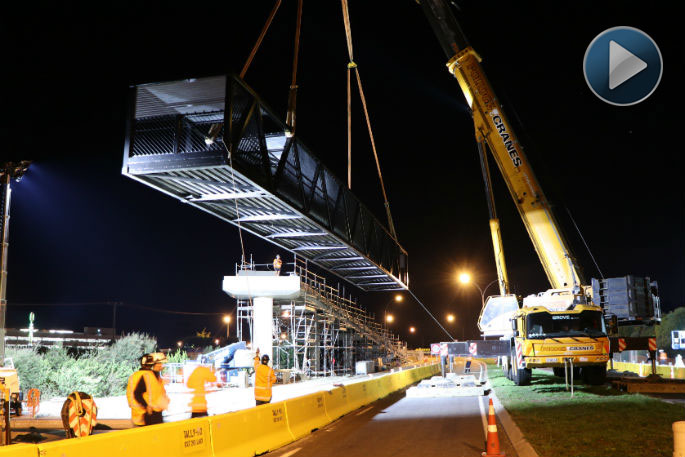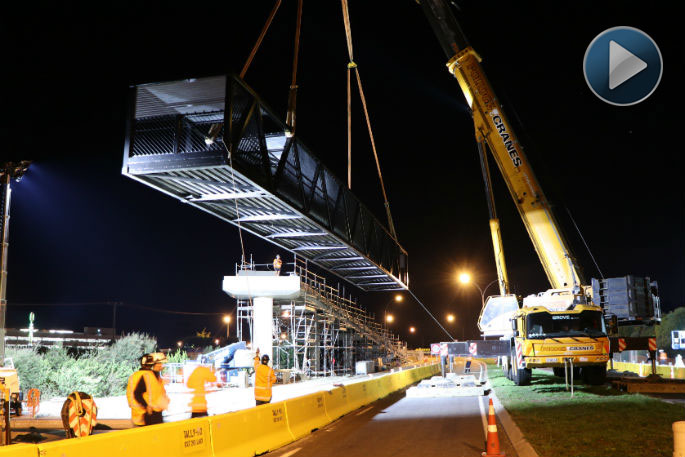 Click the image above to watch the video
Construction on transport projects in Tauranga are set to continue following approved funding from the New Zealand Transport Agency.
Tauranga City Council received a letter on Friday from the NZTA, indicating what projects have approved funding within the 2018-21 National Land Transport Programme.
Of the 28 projects that were awaiting partnership funding, seven have been approved, 13 have been categorised as eligible to be funded if more funding becomes available and eight are not expected to be funded during this NLTP.
TCC's infrastructure acting general manager Martin Parkes says the majority of the approved projects sit within Tauranga City Council Improvement Programmes that commenced in the 2015-18 Long Term Plan period and where construction is still ongoing in 2018-21.
"These contain growth related projects for Pyes Pa west, the Tauriko Business Estate and Papamoa East."
Examples include the development of Te Okuroa Drive, road improvements on Kennedy Road, the installation of the pedestrian/cyclist bridge over SH36 and property purchase of Taurikura Drive.
"A separate approved project is the upgrade of streetlighting to LED," says Martin.
"Additionally two projects - Grenada Street and the urban cycle programme - have both been completed prior to 2018."
More on SunLive...