Car hits pole at Maungatapu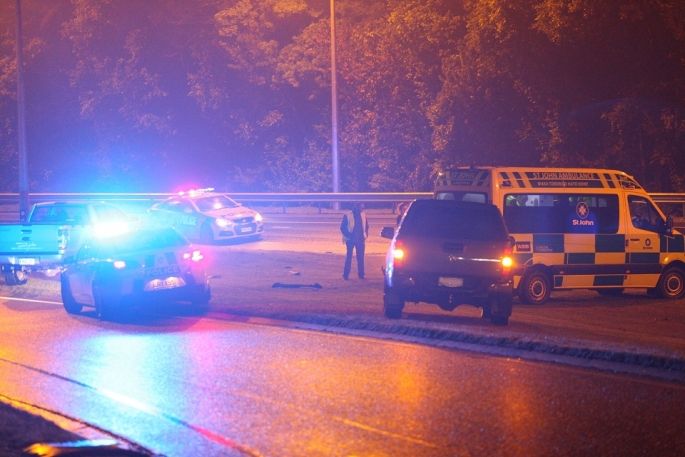 A car has crashed near the Maungatapu roundabout on Monday evening.
A SunLive reporter at the scene says that a car has hit a post on SH29 near the Maungatapu roundabout.
"There was substantial damage to the car. People were out of the vehicle when I arrived."
Police report that a car crashed into a post near the roundabout that connects Maungatapu, Turret Rd and Welcome Bay, just before 9pm.
Two Police cars and one ambulance are at the scene.
At the scene?
Email newsroom@thesun.co.nz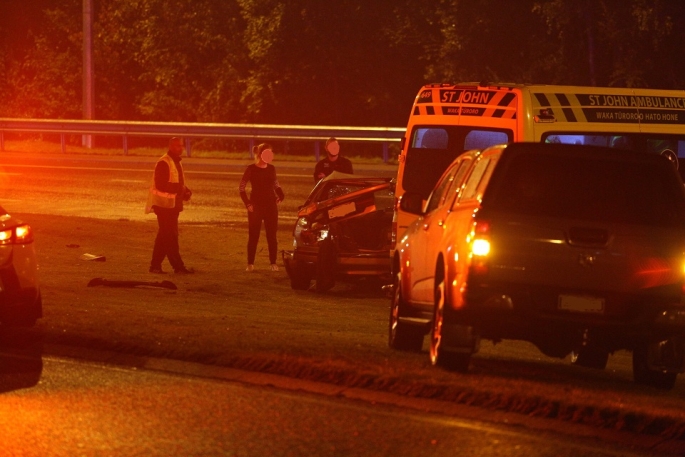 More on SunLive...