Green light for seven Tauranga transport projects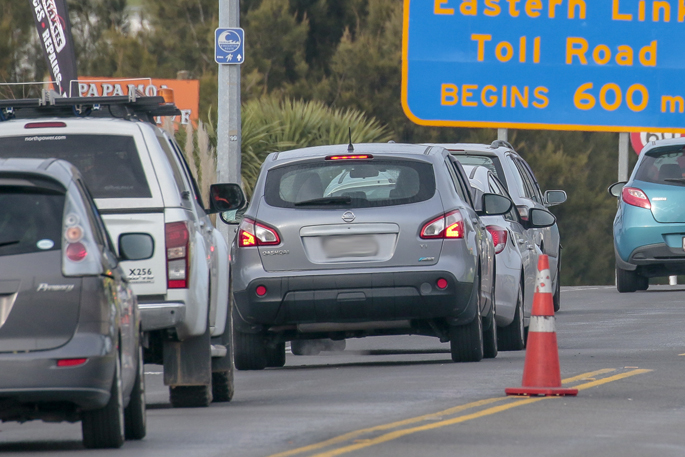 Tauranga City Council is set to proceed with seven transportation projects following funding approval.
On Friday, TCC and others across the region received a letter from NZTA indicating what projects have approved funding within the 2018-21 National Land Transport Programme.
"After a period of uncertainty, it's good that we now have clarity as a number of projects had been put on hold while we were awaiting decisions," says a TCC spokesperson.
"As NZTA experienced an over-subscription, the agency has undertaken a prioritisation process assessing all of the projects against the Investment Assessment Framework.
"Of the 28 projects that were awaiting partnership funding, seven have been approved, 13 have been categorised as eligible to be funded if more funding becomes available and eight are not expected to be funded during this NLTP."
NZTA provides funding assistance for local transportation projects focussed on safety improvements, public transport, and walking and cycling.
"Council will progress with the projects that have been approved and work on a recommended way forward for the projects that are unlikely to be funded.
"This will be done in close collaboration with NZTA through the Urban Form and Transport Initiative.
"This initiative, which is similar to Get Wellington Moving, will develop a strategic way forward for the sub-region including an action plan."
SunLive has requested more information about what projects have been approved and will provide updates when we get them.

More on SunLive...