IRD refunds over $80 million of tax assessments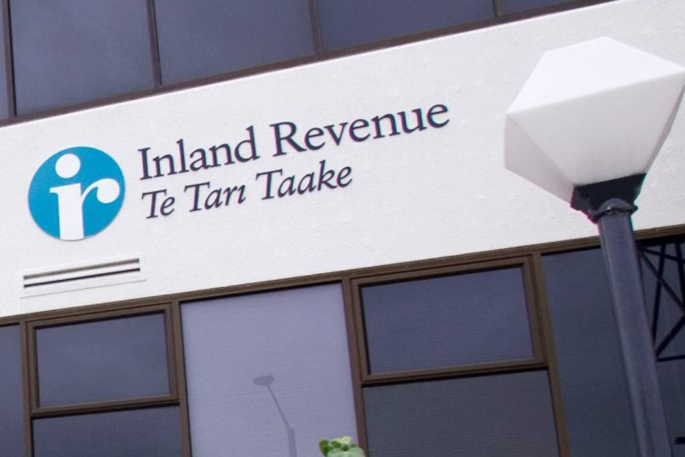 Inland Revenue has refunded more than $80 million in its first two batches of automatic tax assessments along with just over $10m of tax bills to pay.
In its first week 178,457 refunds were made and 29,080 tax bills needed to be paid. Nearly 40,000 taxpayers have been told that they have already paid the right amount of tax throughout the year, or have had a small debt written off.
The total value of refunds paid out so far is $83.3m and $10.4m in tax is owed. More batches of assessments will go out each week until the end of July.
The automated assessments are part of a $1.6 billion Business Transformation project to simplify the tax system and move it on to new technology.
IRD transformation deputy commissioner Greg James says the numbers the new system was dealing with had exceeded expectations.
On Thursday nearly 500,000 tax payers logged in to the system to complete a wide range of tasks, he says.
"That would have been enough to either see the old system grind to a halt or slow down considerably but the new system takes this in its stride," James says.
"Of course, our latest release hasn't been without its wrinkles and that's to be expected with a transformation of this size and scale," he says.
Those "wrinkles" have included IRD mailing out warnings to an unknown number of babies that they might face tax bills, and a complaint by an Auckland accountant that her parents had been incorrectly billed more than $10,000 in taxes and fines.
This week a Wellington man was told the tax department had closed his online account because it had recorded him as having died earlier this year.
But James says IRD had tried to be as responsive as possible in making improvements and tax agents had been playing a "valuable role" in notifying the department.
Since the new system went live on April 26 it has handled:
* 7.1 million logins to myIR
* 93,833 IR3 returns filed by individuals
* 801,732 payday filing returns
* 690,148 $152m in Working for Families payments
* 366,218 GST returns
More on SunLive...