New parking signage goes up around Tauranga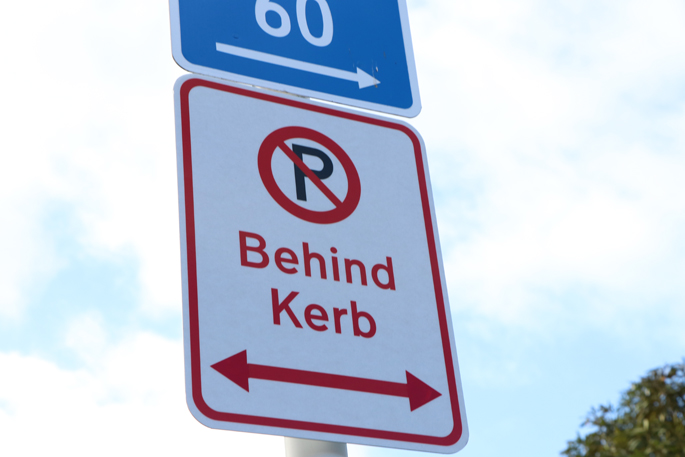 New signage to discourage people parking on the grass has gone up around the Tauranga CBD.
The new signage comes after complaints from contractors, says Tauranga City Council's Martin Parkes.
Signage has been spotted on The Strand, as well as on Hamilton Street.
"There are certain locations within our city where parking on verges is prohibited. This is outlined in our Traffic and Parking By-Law."
Martin says there has been an increase in people parking on verges in the CBD.
"We have put signs up to remind people not to park on verges in locations where it effects traffic safety, accessibility, causes damage to berms or is unsightly.
"The signs have gone up in this particular location on The Strand as well as Hamilton Street due to complaints from contractors about not being able to mow the verge," says Martin.
If caught parking on the grass in an area controlled by a no parking behind the berm sign, the ticket fee will set you back $40.
More on SunLive...