Eastern BOP to benefit from access to water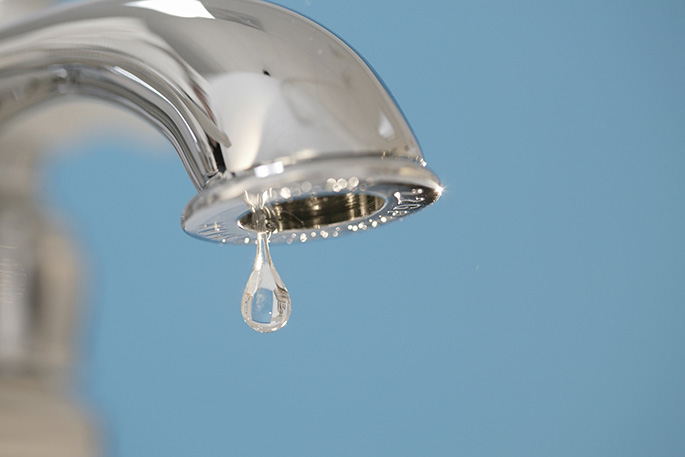 IrrigationNZ supports the government's announcement that it will be investing in water distribution and storage to enable further horticultural development in the Eastern Bay of Plenty.
The planned project will involves the development of water infrastructure, the creation of a trail kiwifruit nursery and science lab and living wage horticulture pilot project.
It will take place on 100 hectares of Maori owned land in Te Kaha. The project could create year-round employment for up to 175 people over three years.
"The Eastern Bay of Plenty Region is one of New Zealand's lowest socio-economic areas," says IrrigationNZ chief executive Elizabeth Soal.
"Several New Zealand studies have shown that developing irrigation create more employment opportunities, higher household incomes in an area, and boosts the local economy.
"It can also provide social benefits such as increasing rural school rolls," says Elizabeth.
People living in the Eastern Bay of Plenty are likely to see similar benefits from the project as Northlanders experienced from the development of water storage in Kerikeri to enable horticultural expansion in the 1980s.
An impact assessment found after 30 years of the Kerikeri irrigation scheme operating it had created 1300 additional jobs and was adding $106 million per year to the Northland economy. 6.5 per cent of all jobs in the Far North District were due to the Kerikeri scheme's operation.
The assessment also found the scheme had not had a negative impact on the water quality of the surrounding waterways.
"Modern irrigation infrastructure must take account of environmental requirements and can be designed to provide environmental benefits," says Elizabeth.
"Investments in irrigation will also become increasingly necessary in the future, particularly in the North Island, as climate change is predicted to result in more frequent droughts.
"Developing secure water sources helps climate proof rural communities and it is also necessary in order to achieve the government's strategy to expand our production of high value, low emission foods," says Elizabeth.
More on SunLive...