Don't fall for retailers' "out of warranty" excuse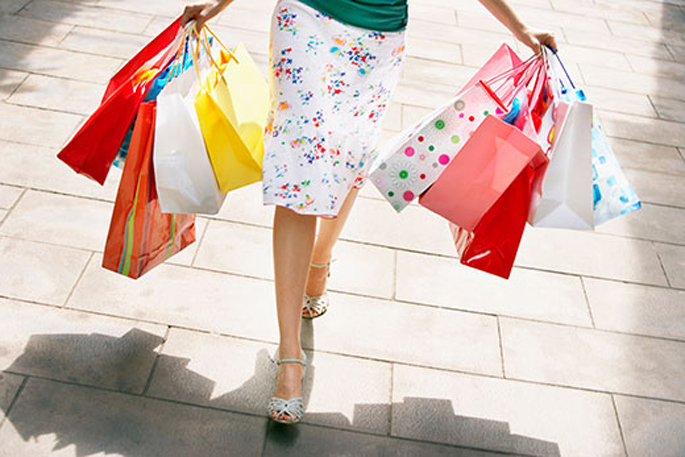 Been told by a retailer it doesn't have to fix a faulty product because the item's "out of warranty"? Don't believe it, says Consumer NZ.

Consumer NZ chief executive Sue Chetwin says it's frequently contacted by shoppers who've been told by a retailer they have no rights because a product is "out of warranty".

"That advice is wrong. The Consumer Guarantees Act gives shoppers powerful after-sales rights. It requires products to be of acceptable quality. When they're not, a consumer is entitled to have the item repaired or replaced at no cost. If the fault is major, they can request a refund," she says.

"These rights don't end when the manufacturer's warranty does. A retailer claiming otherwise is misleading you."

Sue encourages consumers to call out retailers that tried to use the "out of warranty" excuse.

"Too often, retailers try to avoid their obligations under the Consumer Guarantees Act. They're not only breaking the law but consumers are being shortchanged."

Sue says it's easier for companies to get away with bad practices when consumers were unsure about their rights and their options for resolving problems.

A survey released yesterday by the Ministry of Business, Innovation and Employment reported 74 per cent of consumers didn't know a retailer could be held responsible for fixing faulty products after the manufacturer's warranty had ended.

The survey also reported a drop in the percentage of consumers who felt they had a reasonable knowledge about their rights. Only 46 per cent felt they knew at least a "moderate" amount, down from 51 per cent in 2016.

Sue says the drop was concerning.
"Good consumer protection relies on shoppers being aware of their rights and regulators taking action when companies break the law."
More on SunLive...