Coast Care community planting day at the Mount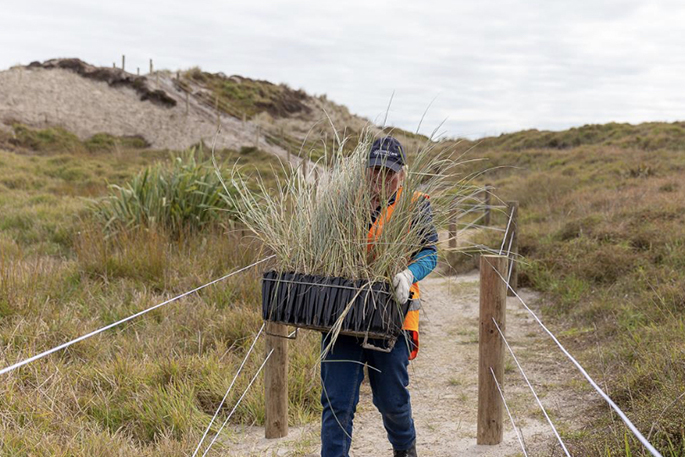 Do you like digging in the sand? Doing your bit for native plants?
Volunteers are invited to come and help at a Coast Care community planting day on Sunday May 19.
After breakfast, head on down to Access 4.8 on Oceanbeach Rd at the Mount at 10am ready to start an enjoyable morning of digging and planting.
Bay of Plenty Coast Care Contractors Chris and Jayne Ward will guide you on what to do and where to do it.
Digging in the sand is quite easy and dune restoration can be enjoyable and rewarding. You'll be doing your bit for native plants and animals and working with like-minded locals who care about the environment.
All you need to bring is covered sturdy footwear, suitable clothing, gardening gloves and a favourite spade.
If you need any more information, contact Chris and Jayne Ward on 0800 884 881 extension 8801 or email: coastcare.west@boprc.govt.nz.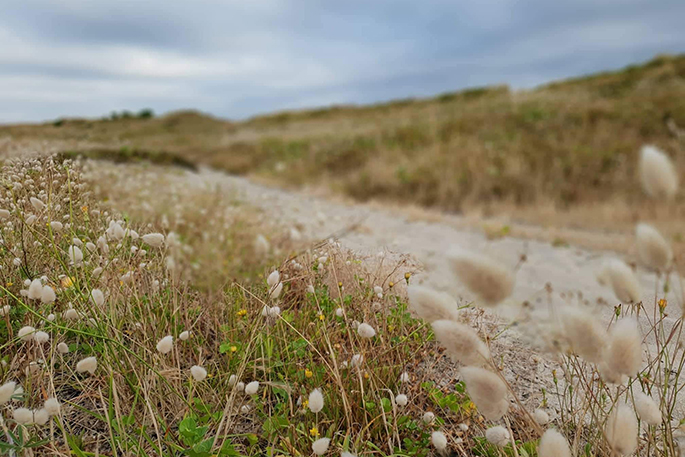 Photo by Kate Bayer
More on SunLive...