Tauranga softball star playing in the big leagues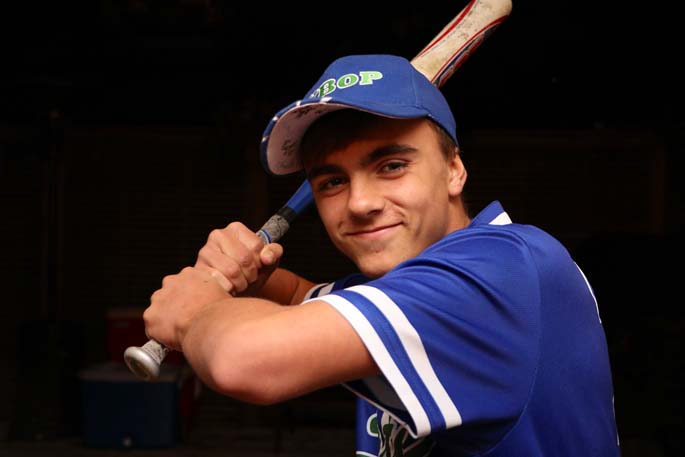 An Otumoetai College year nine student is representing New Zealand and going on a trip of a lifetime in July.
Caleb Campbell, 13, plays softball for the Western Bay of Plenty club. He has been selected as part of the New Zealand under 13 ISA (International Softball Academy) team touring the United States and Canada.
Caleb and his team mates travel to Los Angeles on July 12 for a training camp before heading off to Saskatoon, Canada to compete in the Super 8 under 14 boys Fastpitch Challenge.
"It's pretty cool, I've never been overseas for sport before," Caleb says.
Caleb says he started playing softball at age 11.
"Mum signed me up because I needed to do a summer sport, and she thought softball looked cool.
"I'm good at throwing and I'm also good at playing at third base."
"I like playing and meeting new players, it's just fun."
Aside from the softball competition, Caleb says what he is most looking forward to is going to Disneyland and watching the Los Angeles Angels, which will give Caleb a real life experience of what it's like to play professionally.
"In the future I hope I can play Major League Baseball," says Caleb.
Because softball is a minority sport in New Zealand, Caleb and his team mates are forced to fork out of their own pockets for the trip.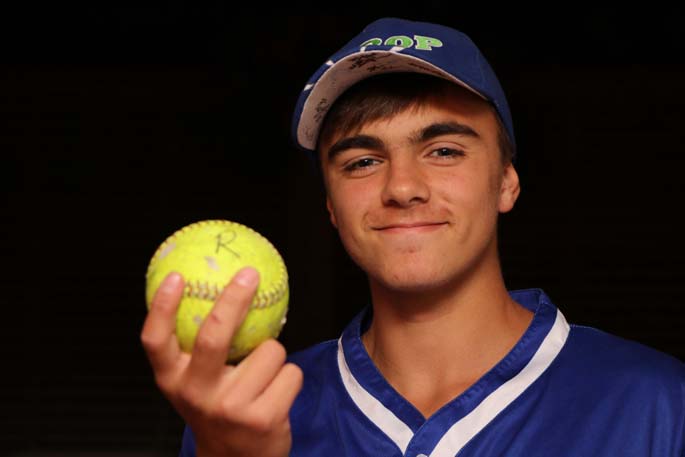 If people are interested in contributing to Caleb's softball trip to Canada and Los Angeles, his mother, Samantha, says it would be very much appreciated.
"We have been doing all sorts of different fundraisers.
"We are definitely open to any suggestions anyone may have, donations would be fantastic. I am in the process of organising a quiz night for next month, so I would be grateful for donations of any kind," says Samantha.
For those who are interested in contributing, email Samantha on samanthacampbell2009@hotmail.com
More on SunLive...