Is food in New Zealand overpriced?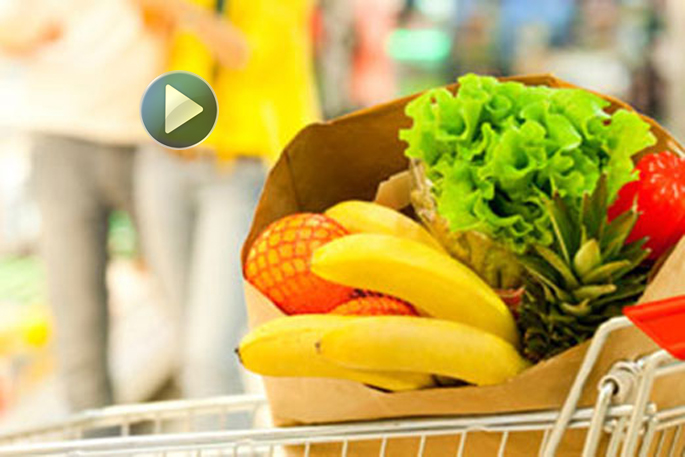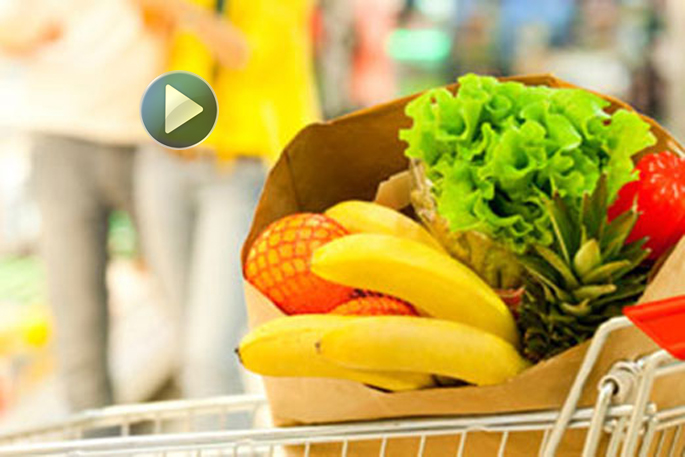 Click the image above to watch the video
The price of food is a heavily debated topic, and many believe some products on New Zealand supermarket shelves are far too expensive.
With the price of avocado's skyrocketing in the last week, SunLive went down to Mount Maunganui's Main Beach to ask members of the public whether or not they believe food in New Zealand is overpriced.
One of the main products classified as overpriced is meat.
"When you go to Australia, it just seems a lot cheaper.
"We have so many meet sources here, so you think it would be a lot cheaper to purchase."
Eggs too have increased in price. Statistics New Zealand released a statement on Tuesday saying the price of eggs reached a record high of $4.43 a dozen in April 2019.
Statistics New Zealand also say the price of chocolate and ice cream increased in April.
One resident believes food is not overpriced, as we have a high standard of food products here in New Zealand.
"Generally the quality of food is quite high, so I think overall you are paying a good price for what you are eating.
"It also goes back to seasonality, obviously if it's out of season then it's probably more expensive than you would be willing to pay."
Other residents also touched on the price of unhealthy sugary foods in comparison to healthy foods.
"It's cheaper to go and buy a coke than to buy milk, isn't it.
"It's often the healthy food is also the dearest, healthy stuff should be the cheapest."
More on SunLive...