New World introduce BYO containers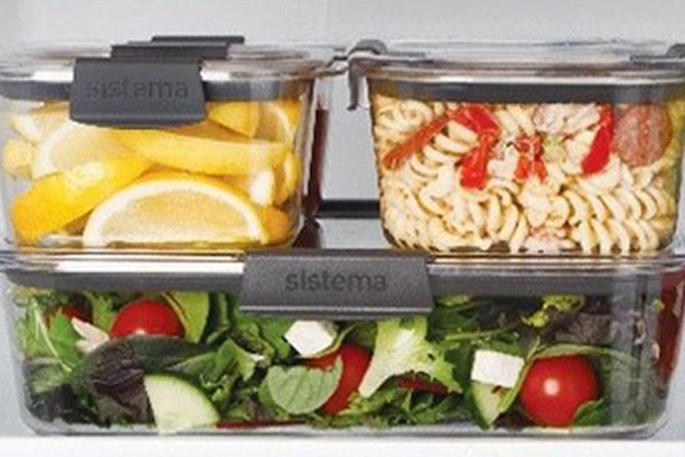 New World Brookfield is one of the North Island supermarkets implementing the 'Bring your own Container' initiative.
From June 1, New World shoppers can bring their own clean and leak proof containers to use at the delicatessen, bakery and seafood and meat counters.
The initiative is being introduced in order to reduce waste and to look after the country.
New World North Island shoppers will need to ensure containers are leak proof, clean and dry before taking them into New World.
The counter staff will then weigh the container before adding the chosen produce, followed by being labelled and sealed with a barcode for scanning at the checkout.
For food safety responsibilities, containers for deli products will be given an extra clean before the item is added.
New World Group Manager Regulatory Services Mark Casey says they have run successful trials to work out the best way to help customers to bring their own containers.
"It's not as simple as it looks.
"We take our responsibilities as a retailer of food very seriously – food safety is a top priority, so making sure our customers' groceries aren't compromised through poor hygiene is very important."
The BYO container service is only being used at counter departments in stores for now, as they can ensure the containers are fit for purpose and clean, as well as being able to subtract the weight of the container from the product being purchased.
"Many people don't realise that products must be sold minus the cost packaging might add to a product.
"That's why we restrict BYO to counters where we can subtract the weight of the container and produce a price label that accounts for the cost of the product only," Says Mark.
New World customers can bring in their clean and reusable containers to any store in the North Island from June 1.
More on SunLive...