A weekend with no gas in Tauranga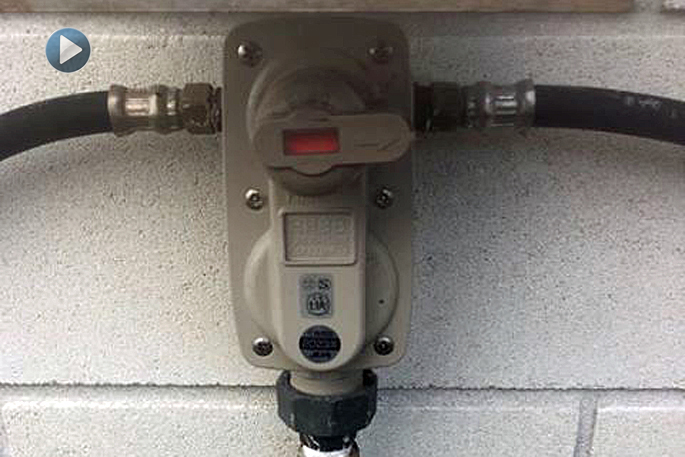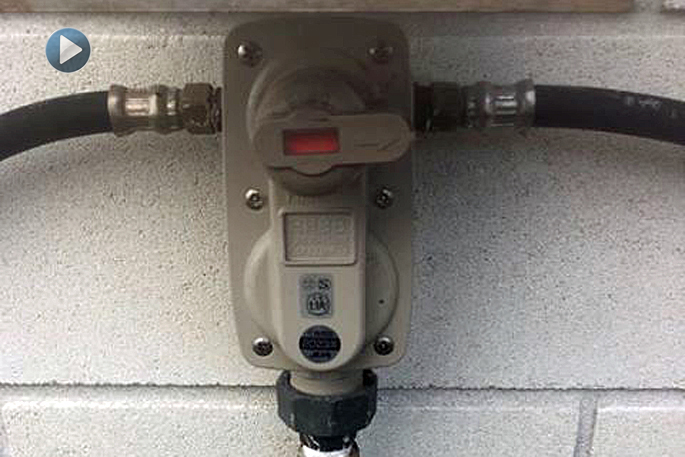 Click the image above to watch the video
A Tauranga local is frustrated after spending the weekend with no gas.
Alana-Marie Freemantle ordered new gas bottles from Trustpower on Tuesday May 7 and was expecting a new delivery of LPG bottles by the end of the week.
On Friday she received a letter on her doorstep, saying: "We visited your property on the 10/5 at 11.50am. We delivered the following zero LPG cylinders. Your bottles are still full."
She ran out of gas on Saturday morning. This left her unable to prepare something for Mother's Day like she originally had planned.
Alana-Marie says she was on the phone to Trustpower most of Monday morning before she left for work.
She says the phone call got her nowhere and left her more frustrated as she claims the call taker laughed at her.
She says she has taken videos and pictures of her gas bottles, and of her trying to cook dinner just to prove that she has no gas.
"I've sent these videos to a couple of my friends, and they said you wouldn't be able to shake them if they were full.
"The tab actually tells you if they are empty because they go red, and they are red."
"We have just had to use the oven and I've been using the microwave to cook," she says.
Alongside not being able to prepare proper meals, the household also uses a gas heater, meaning the family was without their heater over the weekend.
"I feel very dramatic because there are obviously bigger issues in this world, but I pay a lot of money to that company, and (for them) to not actually want to help me when I'm telling them I have two children and it's coming into winter, I need the heater in the house. That's when I'm getting mad."
SunLive contacted Trustpower about Alana-Marie having no gas over the weekend and this was their response:
"OnGas have just been out there and both of the original bottles are full, so they have not been changed," says a Trustpower spokesperson.
The spokesperson says there may be a connection issue, but won't be able to understand what is going on until they speak with Alana-Marie.
More on SunLive...