Lumino Day putting smiles on many faces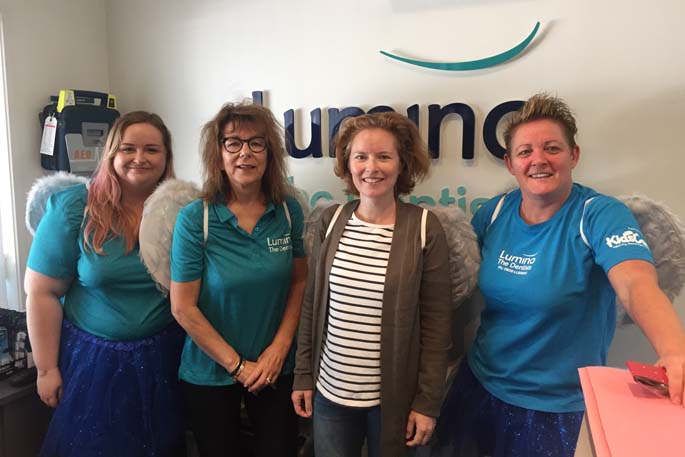 Many New Zealanders left Lumino The Dentists practices with big grins on Saturday, May 11, after taking part in Lumino Day, where free dental care is provided.
Over 450 patients received free treatment to the value of just over $150,000 at this year's Lumino Day.
Since its inception in 2013, our annual 'give back' day has now given free dental treatment to the value of over $1 million to thousands of patients.
Lumino Day is a day set aside to provide an opportunity for a deserving group of people in the community to visit their local Lumino dentist and have their basic dental treatment done for free.
Lumino the Dentists and Carers NZ, the national body that provides information, advice, learning and support to family carers, partnered up for the third year for the event.
Carers NZ say that more than 420,000 people in New Zealand are reported to be looking after a family member who is sick or has a disability. For many, this has meant a major loss of income and up to 30 hours of additional unpaid care work every week.
Lumino Day also supported staff from St John New Zealand. Some of the practices opened their doors solely to St John members while a number of practices nationwide treated St John staff as well as carers.
This year, a team of around 100 clinical staff from 40 practices and over 150 support staff, were on hand to treat or assist the unpaid carers and St John staff.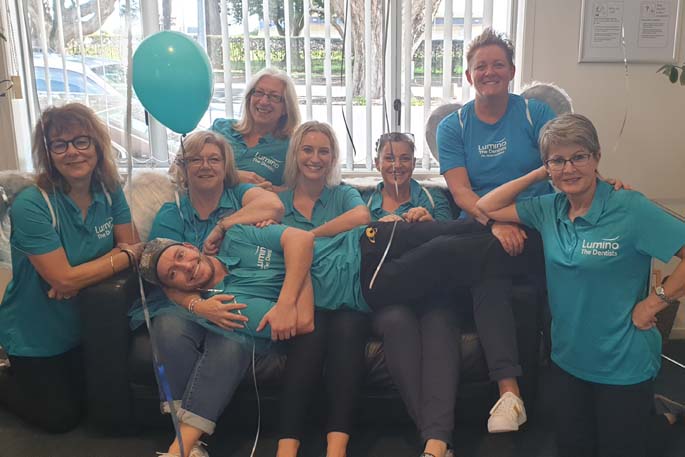 Lumino The Dentists General Manager of Operations Josh Stent says Lumino Day is a wonderful opportunity for the business to provide a service to those people who selflessly give their time to help other people in need.
"It was incredible to see so many smiling faces of the people who had been treated by our wonderful team, who gave up their own time on Saturday for Lumino Day," says Josh.
"We are aware that oral health is often something that gets left behind, so we do like to think that although we may have only seen some patients for a limited amount of time, that the impact and the education we can give, is lasting and contributes to their overall health."
More on SunLive...