Power restored to Bethlehem homes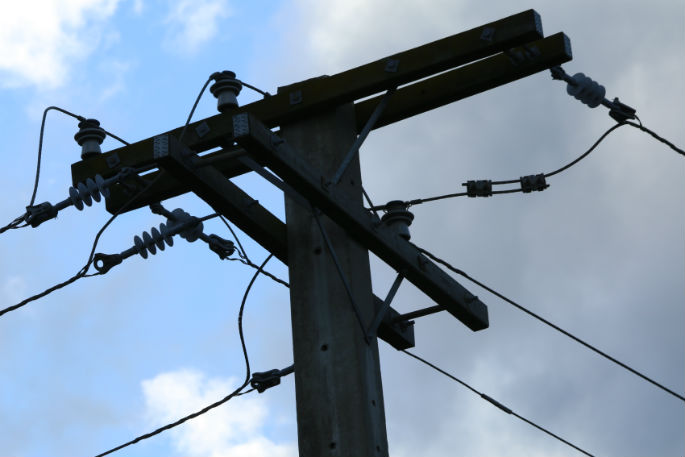 UPDATED: Power has now been restored to homes in Bethlehem.
More than 3000 properties were affected by this afternoon short power outage.
Power went off around 1.30pm.
Powerco reports that the supply has now been restored.
The cause of the outage is under investigation.
EARLIER:
A large scale power outage is being reported in Bethlehem this afternoon.
A total of 3809 properties were without power at 1.34pm, according to the Powerco website.
At 1.42pm, Powerco reported on 2944 properties with affected.
Contractors are working to restore that supply.
Power is estimated to be back on around 6.30pm.
More on SunLive...