Police unaware of dubious door-knocking activity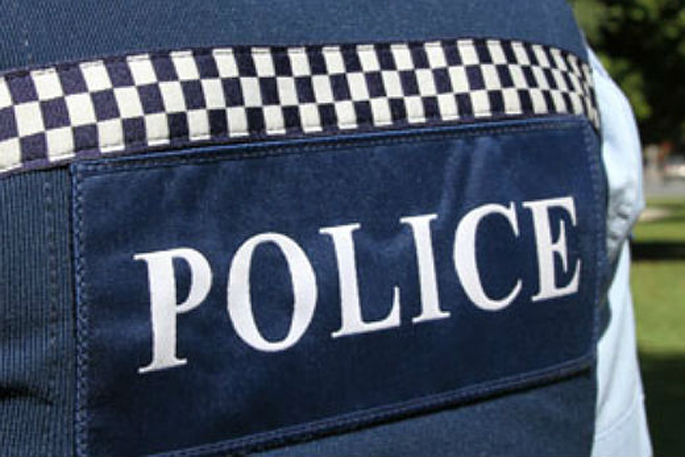 Police are saying they have had no reports of suspicous activity following a post on Facebook.
The post warns members of the community not to answer their door if they are not expecting visitors.
The post continues to say a random guy knocked on the informant's door saying he needed a place to stay.
"When I said no, he tried to persuade me that he's a decent guy and said 'aw come on I'm not going to do anything, you're not scared are you.'
"He tried to step inside, I had to close my door and step outside and tell him to leave or I would call the police.
"He told me I was a bitch for not letting a 'nice man with no car and no place to go on (a) stormy night in.' I went back inside and watched him walk up the road and get in a black 4WD and drive away," says the Facebook post.
The post then goes on to say that police told the informant he fits the description of a NZ wide wanted man.
But according to a police spokesperson it appears that one person is posting this exact Facebook post.
"We don't know who, if anyone, has actually reported this to police.
"I have checked calls to 111 for Western Bay of Plenty yesterday, the Bay of Plenty District significant events log and checked with the District Command Centre and the WBOP sergeant and no one is aware of this or can locate a report.
"Based on all the information available to us, we cannot find record of this and is not an issue WBOP police staff are currently aware of."
People who do see suspicious activity in their neighbourhood are urged to contact the new police non-emergency number 105.
Information can also be given anonymously via the Crimestoppers 0800 555 111 line.
More on SunLive...