Foggy Mother's Day unlikely but possible for some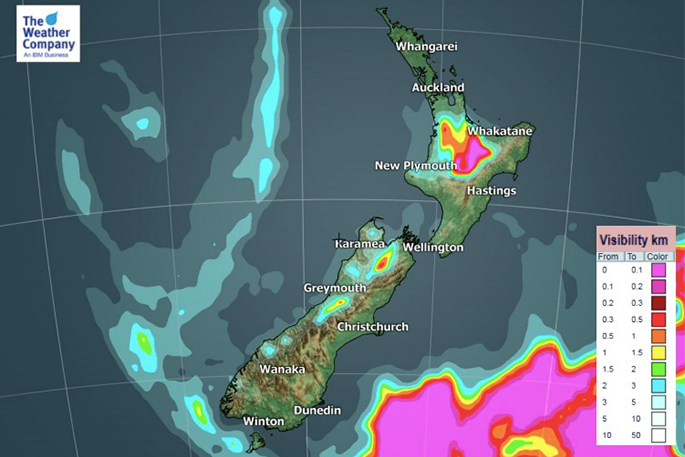 As of 11am on Saturday fog was still thick across parts of Auckland, Waikato and Canterbury.
WeatherWatch.co.nz report that fog will be less likely on Sunday, but still possible for some.
The Mother's Day low moving in will have strengthening northerlies ahead of it and should blow away most foggy areas that try to reform tonight.
WeatherWatch.co.nz says while some fog patches may return Saturday evening the northerly breeze will start to develop on Sunday morning and this should clear fog from many places, or simply stop it from redeveloping.
Tonight there may be more foggy areas again but the incoming developing breeze has shrunk the risk zone. Waikato again looks like a likely contender but it's perhaps likely to be shorter lived and not as thick, with greater visibility.
As we saw on Saturday fog can come and go, so if you're flying on Sunday, please monitor both your airline and airport websites before travelling as specific flight delays and cancellations cannot be predicted in advance with fog.
Highest risk airports for foggy areas on Sunday look to be Hamilton, Rotorua and Taupo.
Auckland Airport does have some risks but it's on the outer-side of the risk zone. This means fog patches are possible again tonight, but are more likely to clear or lift before dawn Sunday - or not linger as long as it did on Saturday. Visibility also looks better for flying into both Hamilton and Auckland airports on Sunday, compared with Saturday.
More on SunLive...