Tauranga gasfitter sentenced after house fire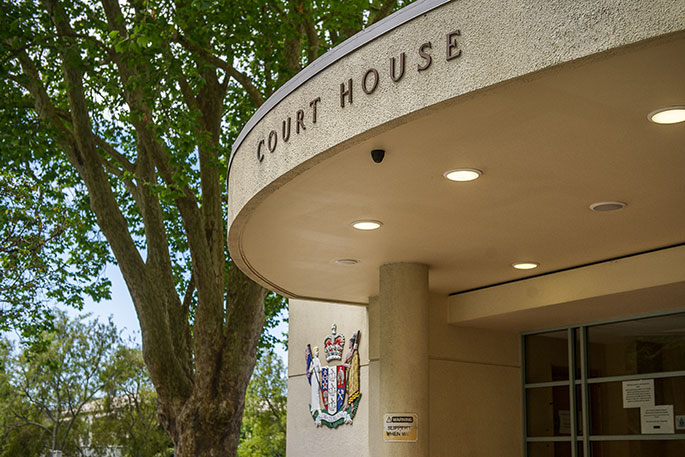 Tauranga gasfitter Patrick Dykes has been sentenced to four months' community detention after a gas fireplace he installed incorrectly caught fire causing significant damage to the house.
Patrick Joseph Dykes appeared at the Tauranga District Court today after Dykes' company was hired to install a gas fireplace at a home in Tauranga.
In August 2017, two months after the installation of the gas fireplace there was a fire at the home, which caused extensive damage and while no one was injured, the house was left uninhabitable.
A WorkSafe investigation found the gas fireplace and flue was installed in a timber frame cavity and did not comply with manufacturer's installation instructions.
It also found the fireplace did not have any separation from combustible materials, causing the fire.
It was only the quick thinking of the residents in exiting as soon as they smelled smoke that avoided any injury.
Dykes admitted to not confirming the gas fireplace was marked with a gas safety compliance label and he did not check for a supplier declaration on the WorkSafe gas appliance database.
An investigation also found the fireplace was not listed on the WorkSafe gas appliance database as being suitable for use with LPG.
Earlier this week, Gas Incorporated Limited was fined $2040, after a concurrent WorkSafe investigation found they had supplied gas fireplaces of the same model that Dykes installed, that did not have gas safety compliance labels.
WorkSafe's Energy Safety Manager Mark Wogan says, as a gasfitter Dykes would have had knowledge of the general and specific risks when it came to installing a gas fireplace.
"The installation manual he should have followed clearly stated the risk of fire, injury or property damage if the fireplace was not installed correctly.
"The general risks associated with gas are well known. As we come into the winter months, always make sure you engage with a competent gasfitter who is experienced, licensed and registered. It is also a good time to get any gas appliances serviced."
More on SunLive...