Should cannabis be legalised?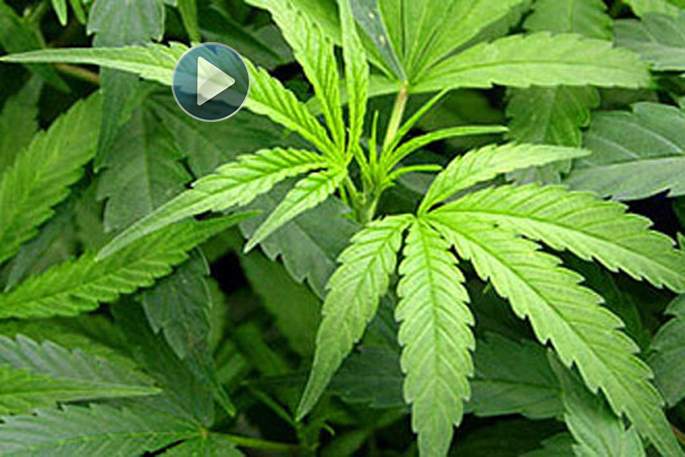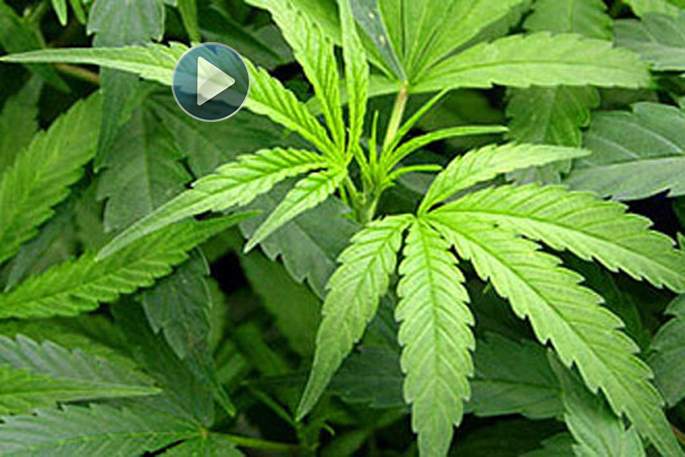 Click the image above to watch the video
Following on from Justice Minister Andrew Little's announcement about the 2020 cannabis referendum, SunLive asked members of the public what they thought about cannabis and whether it should be legalised or not.
Andrew says the coalition government is committed to a health-based approach to drugs, to minimise harm and to take control away from criminals.
Majority individuals believe it should be legalised primarily for medicinal use, but there is concern around the abuse of it.
One member of public believes it should be legalised for its healing benefits.
"It's about time we end the prohibition of cannabis.
"But like everything, everything gets abused doesn't it, so we can't have control of peoples actions."
Another woman says it should definitely be legalised for medical purposes, however she is worried about people driving under the influence of drugs or alcohol.
A South African man explains how the legalisation of cannabis has been beneficial to his country in the short time it has been made legal.
"We've legalised it there and it seems to be working, it's still pretty new, we've only been legal for six to eight months, and I think it's a positive thing."
One male disagrees with the legalising the drug as he believes there is already enough cannabis in communities now when it is illegal, however he believes there needs to be some sort of leeway for sufferers who can use it as a form of pain relief.
More on SunLive...