NZTA calls in auditors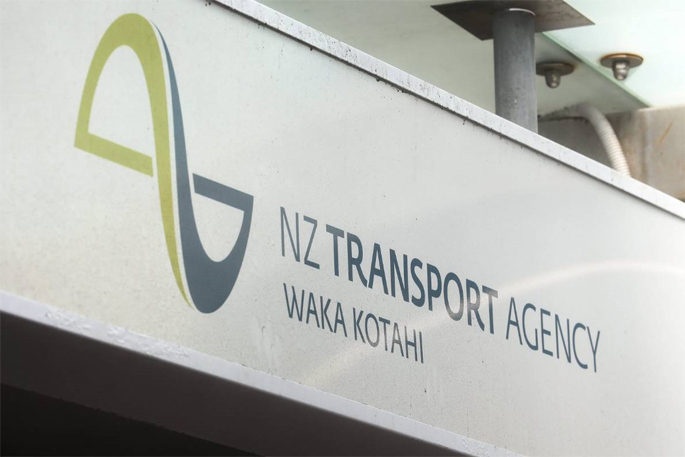 The Transport Agency has called in outside auditors to look at a high tech team that has spent almost $6.7 million on IT projects, including a pothole detection app.
In a statement, NZTA says it had identified a range of concerns relating to the historical management, governance and activities of its Connected Journeys Solutions Group.
Financial services firm Deloitte Consulting has been brought it to look at financial, governance and compliance issues at the group which was established in mid 2017 to come up with ways of using new technology to improve transport.
The audit began in March and is expected to report back by the end of this month.
"While the review is focussed on the current operating state of CJS, where necessary it will also examine historical behaviour and issues which may have contributed to any current risks and issues," a statement from the agency says.
Connected Journeys was incorporated into a new operations group within the Transport Agency in early January as part of a reorganisation by former chief executive Fergus Gammie aimed at simplifying the agency's organisational structure by grouping functions together.
Connected Journeys manager Martin McMullan quit the agency suddenly in March and is now working as a independent consultant.
He told Stuff that he had quit for personal reasons and the agency was a "different organisation" since Fergus's departure at the end of last year.
On April 4, within days of his departure from the agency, Martin registered a company with the name Connected Journeys.
When questioned about that, Martin says he did not intend using the name, and wanted to stop anyone else from doing so.
"If in the future the Connected Journeys Group ceases and NZTA stop the work, I believe other commercial entities would look on building on the work NZTA started. I registered the name to prevent his from happening if it is ever the case.
"I also owned the domain connectedjourneys.co.nz which I have transferred to NZTA in good faith as I do hope they continue the good work started."
The Transport Agency says it had contacted Martin with respect to Connected Journeys registered company, and he had agreed to relinquish any claim to the name.
In response to an Official Information Act request the agency confirmed most of the more than $6m budget for Connected Journeys work had gone to outside contractors.
The group's budget covered spending on apps showing rest areas for South Island truck drivers, illuminated highway signs, vehicle load checking, Milford road warnings, and management of incidents on the state highway network.
A new pothole detection app still under development would use accelerometers and cameras in smartphones to detect variations in road surfaces, allowing anyone with the app to survey roads for potholes and changes in roughness.
TravVerse is being created to tell motorists on State Highway 1 the story of the Kaikoura earthquake
Connected Journeys' largest project focussed on the Choice and RideMate apps.
Jointly costing $1m, they were launched with much fanfare in 2017 to help visitors arriving at Queenstown and Auckland airports organise transport on buses, taxis, ferries and helicopters.
But both apps were removed from the app store at the end of December.
According to the agency's website, the apps were part of a pilot "online supermarket" where customers could find and book transport, with the possibility of adding a payment facility at a later date.
An agency spokesman says RideMate would be integrated into Auckland Transport's existing AT Mobile app and Choice could be picked up by local authorities such as the Otago Regional council.
More on SunLive...