Roaming dogs allegedly responsible for cat deaths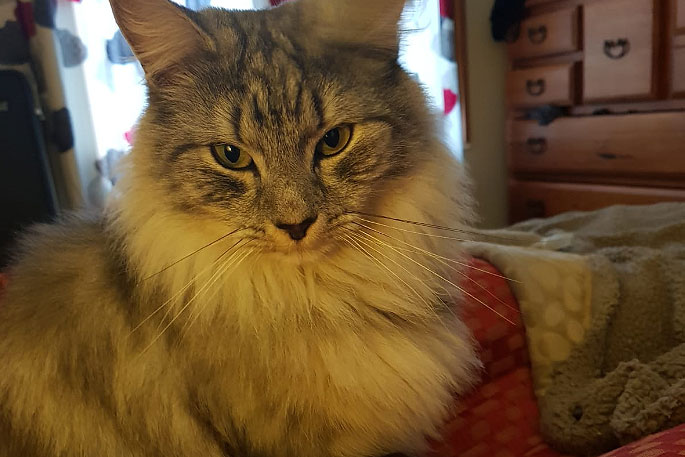 Angie Warren-Clark is seeking urgent answers after reports of a roaming pack of dogs in Maungatapu being responsible for the death of family cats.
"As the owner of two cats myself, Loki & Ziggy, the thought of innocent family cats being savagely killed by roaming dogs is terrible, Tauranga City Council must step up and put additional dog control services in place until the dog or dogs responsible are found," says the Labour list Bay of Plenty based MP.
Community Noticeboard Facebook groups of Welcome Bay & Maungatapu have been inundated with comments from residents concerned about the dogs.
Angie has written to the Mayor of Tauranga requesting an urgent meeting to discuss the issue.
"The Maungatapu community need to know that Tauranga Council are taking the matter seriously by proactively seeking to address the issue – instead of only acting once another dead cat is found.
"I will be asking the Mayor what additional services are being put in place, and also what action will be taken by Council if the dogs and their owners are identified".
If a member of the public comes across the dogs in question, Tauranga City Council Animal Services have given the following advice:
• Phone the call centre 5777000 as soon as possible and report the incident.

• Keep the cats body in a cool place so staff can take swabs for DNA comparison.

• If possible take photographs of the dog that attacked.

• If possible follow dog back to its home. Do not place yourself at risk doing this. Do not confront the dog owner.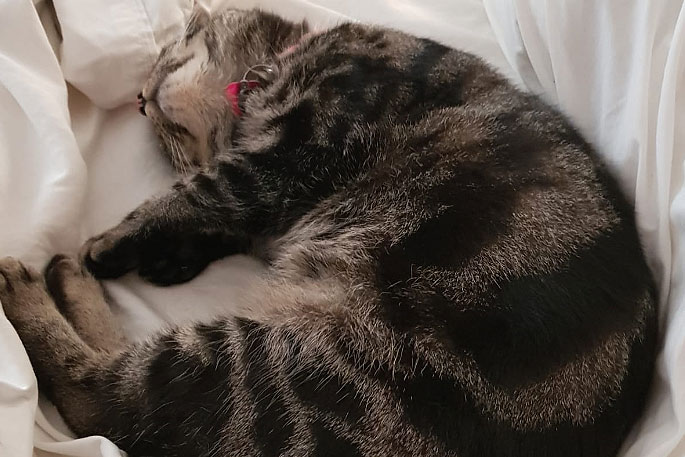 More on SunLive...