No arrests made after police raid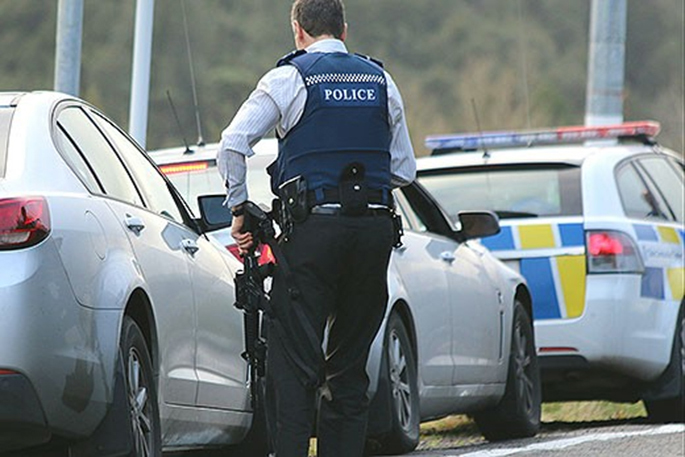 No one was arrested after a pre-planned search warrant that took place at a Tauranga property yesterday.
A SunLive reader messaged our Facebook page to say she heard police yelling in Redmond Street at 6.26am.
She heard yelling to "get down, get down now".
"Woke me up."
She says she also heard police saying "we have a warrant for the address, police will not be leaving until the address is searched".
A police spokesperson says they are carrying out a pre-planned search warrant in the area.
"No arrests were made."
More on SunLive...