What colours do you see?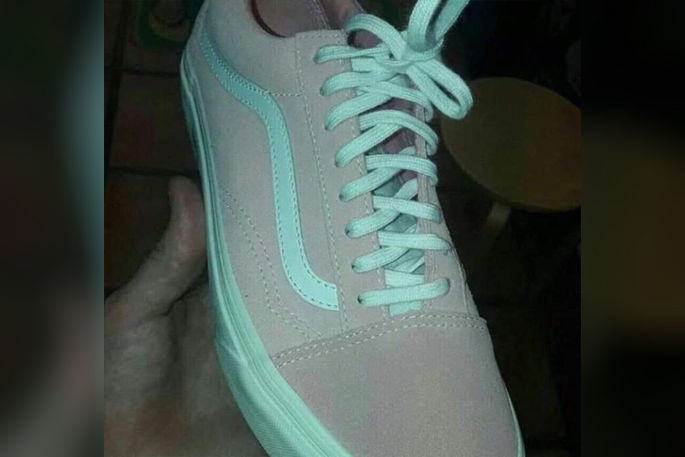 Do you see pink and white or grey and green?
The News Whakatane Facebook page shared an image of a shoe, which appears to be different colours to different people.
"Right and left brain dominant: if your right brain is dominant, you will see a combination of pink and white colour, and if your left brain is dominant, you will see it in grey and green colour."
Some have commented saying they see both colours, and another also says she sees yellow and orange.
This photo sparks debate following other optical illusions, such as the gold and white or blue and black dress.
#thebigcolourdebate
More on SunLive...