Water restored in Welcome Bay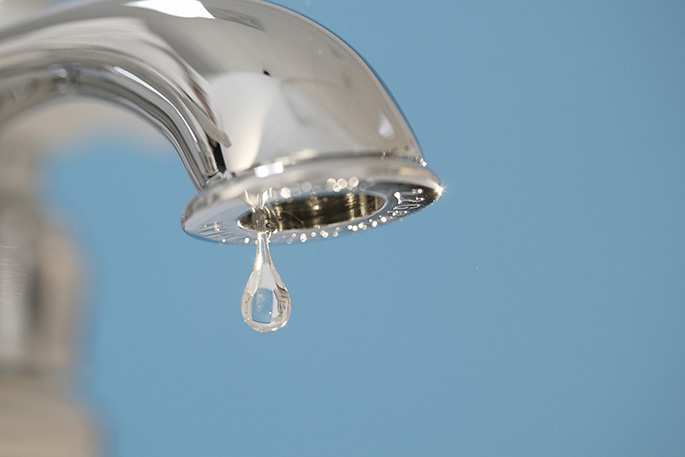 Water has been restored to more than 800 properties in Welcome Bay this morning.
Tauranga City Council had to carry out an emergency water shutdown at 10pm on Monday after the main supply line in the Waitaha Road area had been damaged.
In a statement last night, council said the shutdown affected about 850 properties in the area.
"Water was restored to Welcome Bay properties around 1.30am," says a TCC council spokesperson.
"The supply to 850 properties had been shut down from 10pm last night to allow repairs to a damaged water main in the Waitaha Road area.
"If you experience any discoloured water this morning, run your outside tap for about 10 minutes to flush your line."
If any problem persists, please contact us on 07 577 7000.
More on SunLive...