Crash near Baypark this morning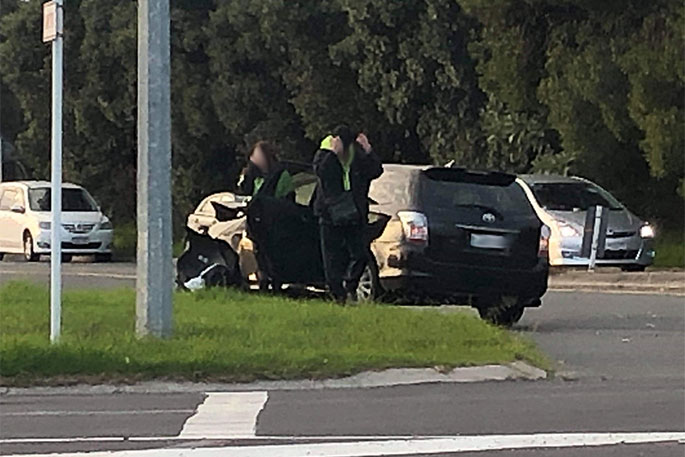 A police spokesperson has confirmed a two car collision occurred at the roudabout intersecting State Highway 29A and Truman Lane about 7.10am.
"There were no injuries and no blockages."
A "pretty decent collision" is how one person is describing a crash near Baypark this morning.
A SunLive reader emailed in to say two cars and a van have crashed at the Te Maunga roundabout, near Baypark.
"Pretty decent collision, cars are pretty damaged.
"The crash doesn't appear to be blocking the road and no one looks to be injured."

More on SunLive...