Western Bay dog owners reminded to check info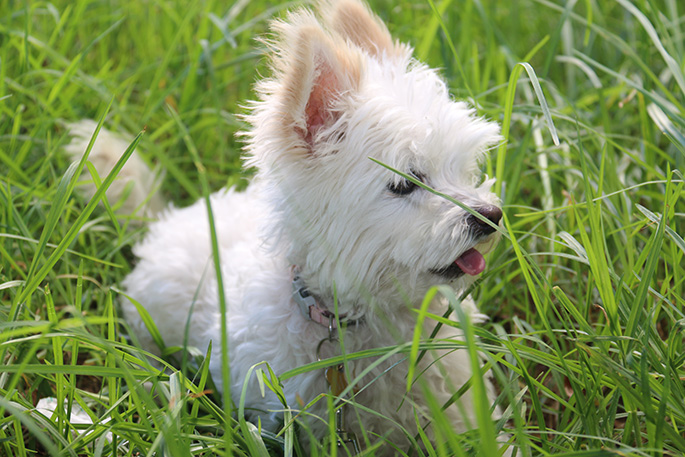 Western Bay Council has emailed 9200 dog owners in the District to check that their information is correct.
"This email goes out before the dog registration payment period so that we can update owner information," says a council spokesperson.
"It ensures dog owner do not get registrations for dogs they no longer own or that have died."
The timetable for registration information for the 2019/20 period is as follows:
Friday 3 May: Email to individual dog owners to update their details – through secure email link to individual dog owners
May 3-23: customer information updated and account details updated for all dog owners
Thursday 23 May: Dog registration accounts emailed or mailed to all dog owners.
This only applies to Western Bay and not to Tauranga City Council dog owners.
"We request dog owners do not make payment before May 23.
"Council online dog registration payment system will not be able to accept payments until this date."
More on SunLive...