Acorn funding round opens on Monday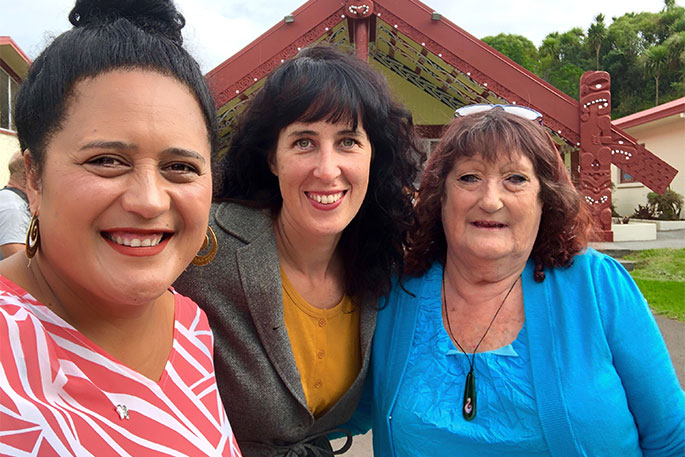 The Acorn Foundation 2019 funding round will open on Monday May 6.
Preliminary applications will be available online via the Acorn website from 10am, and applications close Friday May 24.
The 2019 funding criteria, based on the 2018 Vital Signs Report, now includes a fifth section "Caring for the environment".
Throughout the past fifteen years, the Acorn Foundation has provided funding for hundreds of charitable organisations located in the Western Bay of Plenty and other locales.
On August 20 2018, funding distributions were announced to 123 charities, organisations and scholarships across the Western Bay of Plenty and other locales. This year, on behalf of many generous donors, the foundation has been able to distribute more than $930,000 to the local community.
The public can support the local community forever with a gift through the Acorn Foundation. Your gift keeps on giving because the capital remains intact, and the income from the investment is distributed annually to charities and community groups in the Western Bay of Plenty.
When making distributions, the donors wishes are paramount. Donors can choose which groups to support, or leave the decision to the trustees and distributions committee who know the needs in the region.
More information is available at www.acornfoundation.org.nz
More on SunLive...