Tauranga Home Show is buzzing - one day to go!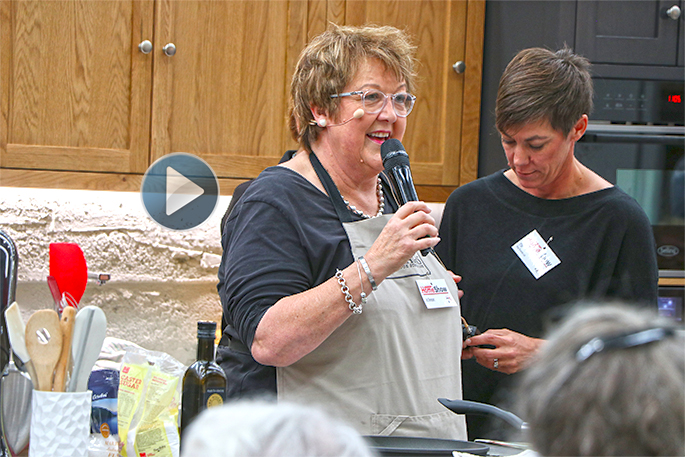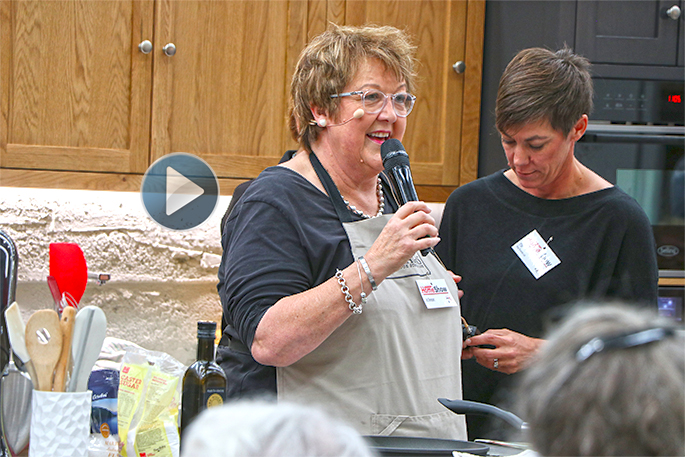 Click the image above to watch the video
How do you keep your home warmer? How do you declutter your gutter? How can you extend a living space? What essential projects do you need to know about to maintain your home?
All these and more questions are being answered this weekend at the Tauranga Home Show.
Day Two of the Tauranga Home Show has been buzzing with cooking, music and the hum of people chatting with the more than 250 exhibitors.
Spread across two halls, as well as outdoor displays, this 20th annual show is bigger than ever, with plenty of inspiring ideas for indoor and outdoor living.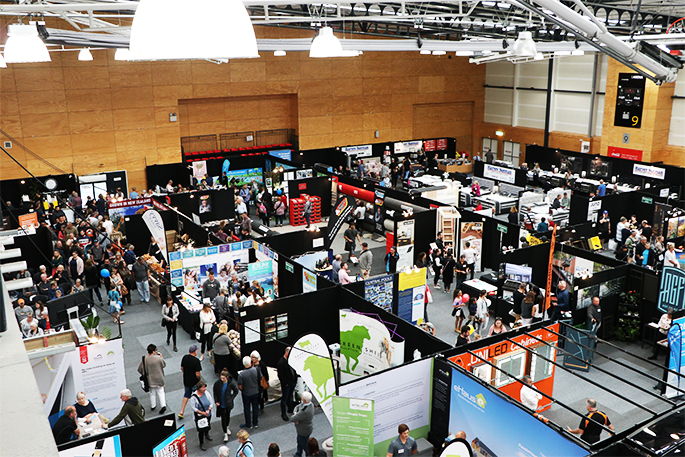 Handy tips for choosing outdoor furniture, making the most of your barbecue, creating pocket paradises in small outdoor areas, there's just so much to see and learn about.
A key highlight not to be missed at the Home Show is well-renowned New Zealand cook Jo Seager working her magic in the BespOak live cooking theatre.
"It's super busy," says Bay Events Managing Director Dana McCurdy.
"We have a food court, live music, a free bouncy castle for the kids to jump on. There's free face painting and balloons.
"And Jo Seagar who will also be doing her live cooking show at 11am and 3pm on Sunday. Make sure you come down and join the rest of us, we'd love to have you."
Jo is cooking her focaccia bread and apple shortcake daily. Seating is limited, so event goers will have to get in quick.
A new edition to this year's event is the Lounge Expo, where some of New Zealand's top selling lounge suites will be showcased on sale for the three days only.
Other special features at this year's event include live music, an outdoor bar, food trucks and over $25,000 worth of prizes up for grabs.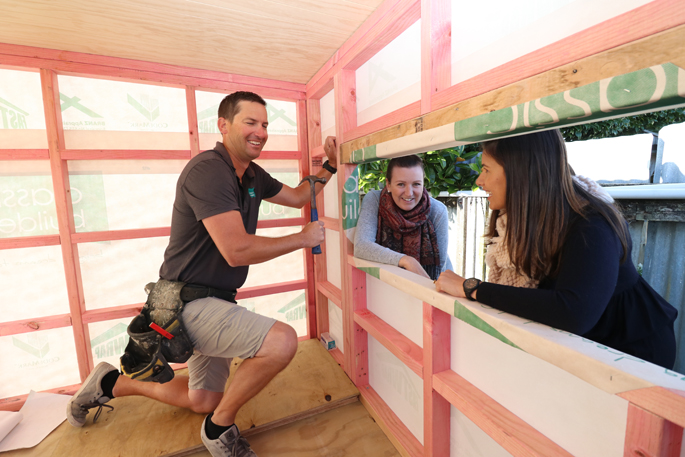 This playhouse is being raffled off for charity at the Tauranga Home Show.
The Home Show has stalls ranging from blinds and beds to spas, white ware, kitchenware, and so much more; there is something at the Home Show for everyone.
On Sunday, the doors open at 10am and the event will close at 5pm.
Tickets are $10 per person and they can be purchased at the door. Children aged 13 and under are free.
More on SunLive...