Youth week extended for BOP students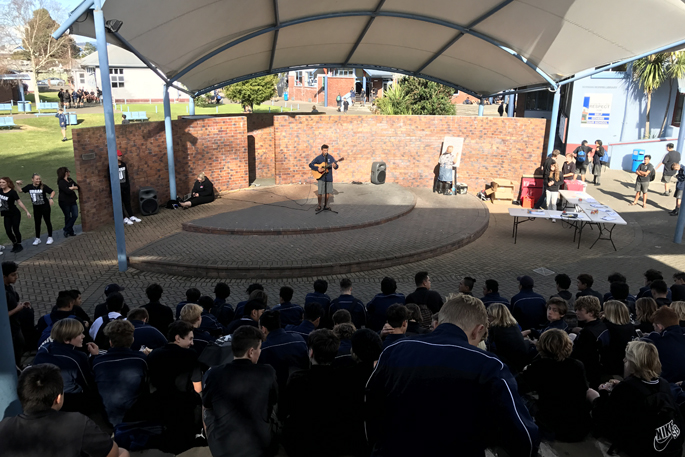 Youth Week is celebrated across the country throughout the month of May.
Students from across the Bay of Plenty have been involved in Youth Week celebrations for five years, thanks to the Tauranga Youth Development Team (TYDT) who organise and provide activities for students over the week.
Tauranga Youth Development Team's Administrator Laura McLennan says this year Youth Week is even more special as they are running events over a fortnight from May 13 to May 24.
"We do pop up events at local high schools, universities and alternative education providers.
"Because the events are so popular, we are doing youth fortnight."
Laura says Youth Week is a national organisation run from 13 to 20 May, which is a programme that runs throughout New Zealand.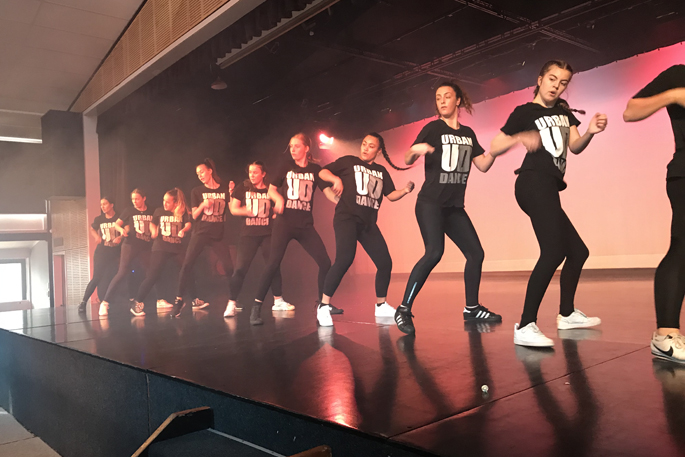 "We help celebrate that and extend it to being a bit longer."
The TYDT usually run events in ten educational institutions, however this year they are only running eight, as one of their chosen schools is Opotiki College.
"It's really great to have Opotiki on board, however it makes for a massive day of travel and logistics for us, then we flow on from there for the rest of the schools.
"We have Opotiki College, Aquinas College, Katikati College, Papamoa College, Tauranga Boys' College, EmployNZ, Te Puke High School and Mount Maunganui College.
"It's widespread across the region, so it's fabulous," Laura says.
Laura says the team at TYDT only consists of two people, therefore they heavily rely on volunteers and funders to help run the events.
"We use Youth Week as a chance to get local youth organisations to engage with the local young people, and it's a really good opportunity for them to speak directly with the young people, have a heap of fun, we play games, we give them free food, we have giveaways, we have prizes, and it's a great way for students to know if they need help, who to go to.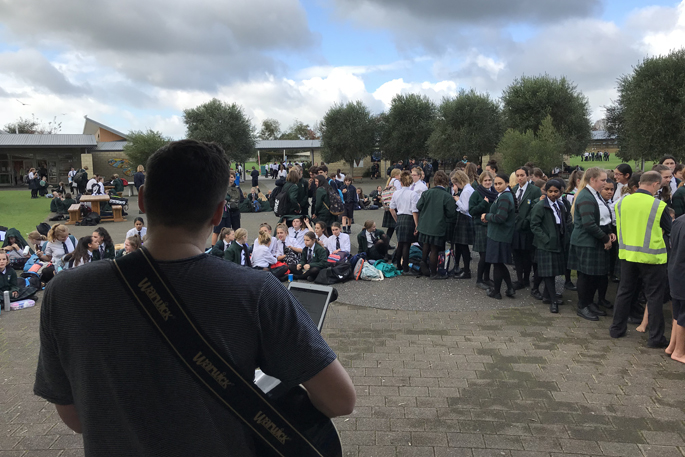 "This year we have the Athlete Factory providing challenging physical workshops and Urban Dance and Josh Pow performing."
Each year, Youth Week has a specific theme, and this year's theme is 'we are more than what you see' says Laura.
"That message is taken around the country, you can interpret it however you want, you can celebrate young people.
"We are running a design competition to design a phone wallet, which is something that came out of our summer programme, it was something young people wanted and would like to be given, so people will use that theme in their designs.
"The winner's design will be manufactured and made available throughout the Bay of Plenty."
The organisations supporting the event include Blue Chilli, Te Aranui Youth Trust, Family Link, Corrections Dept, Bluelight, Pirirakau Hauora, Waikato University, Elections NZ, Western Bay Council and the Te Tomika Trust.
Good Neighbour has also provided some of the food, which has been rescued, Laura says.
"It's such a neat way for youth organisations to engage with those young people, so many organisations have jumped on board, so it's growing and growing.
"It's a great way for people to collaborate, it's fabulous."
More on SunLive...